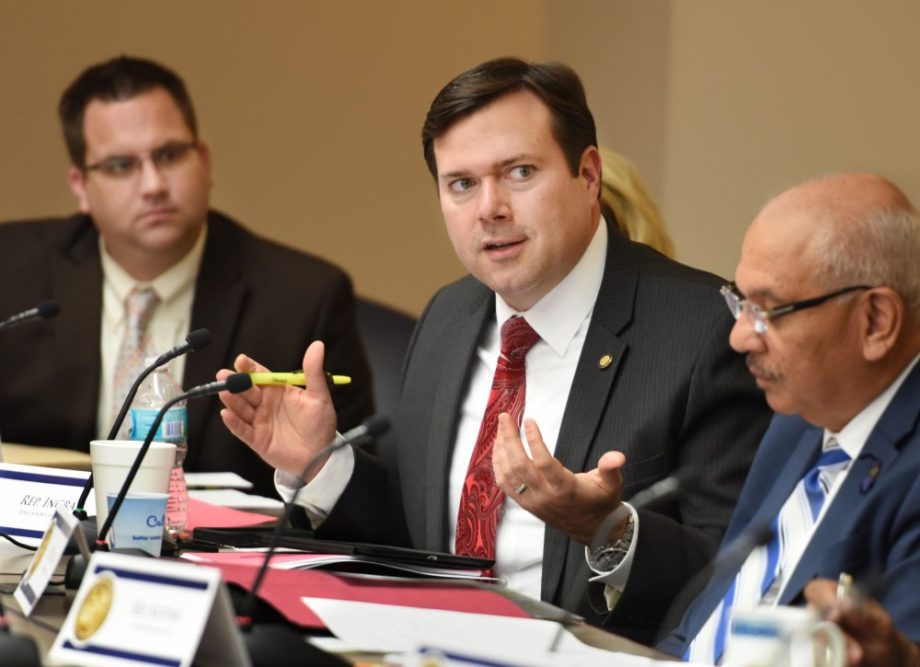 Escambia County and the City of Pensacola got good news yesterday. Rep. Clay Ingram reported on "Pensacola Speaks" that infrastructure funding for FloridaWest's Bluffs project and VT-MAE at the Pensacola International Airport made it through his Transportation & Tourism Appropriations Subcommittee, the first step in making it into the state budget.
"The Bluffs is real unique. It's the real deal," said Ingram. "The state's invested in it in the past several years. The bill came up today to provide funding, and the House subcommittee, the one that I chair, voted to go ahead and make that funding potentially available again."
Ingram credited fellow Pensacola lawmaker Frank White with helping with the legislation.