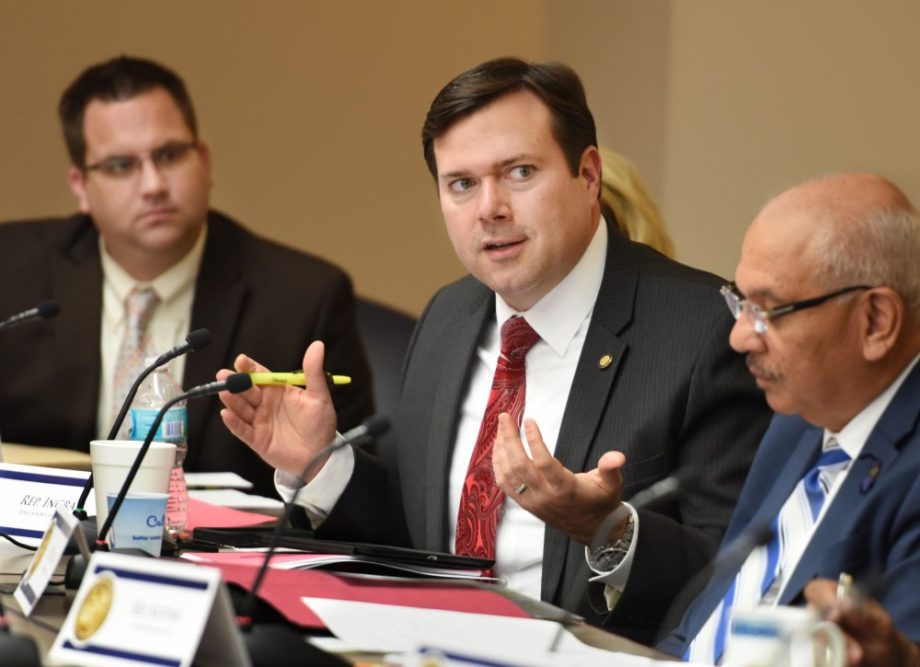 Former State Rep. Clay Ingram has been named to Governor-elect Ron DeSantis' Transition Advisory Committee on Government Operations.
The committee, chaired by  Lee County Tax Collector Larry Hart, will develop a plan to ensure critical government functions operate efficiently, responsibly and with the transparency and accountability. The committee will also be focused on the state's regulatory environment and streamlining processes.
Besides Ingram, who is the Greater Pensacola Chamber CEO, the 30-member committee includes former Florida Department of Transportation Secretary Jim Boxold, attorney Richard Coates, former state Sen. Pat Neal and former state Reps. Chris Dorworth, Marcello Llorente and Tom Grady.