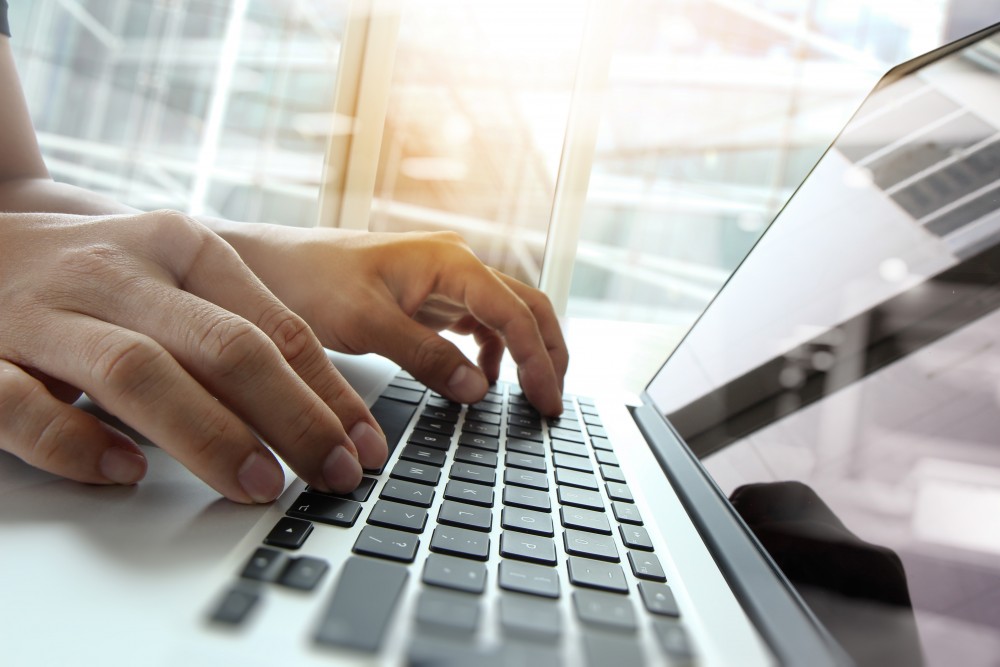 Innovation Coast announced today the addition of three new members–Southern Light, Cyber Safe Workforce LLC and National Flight Academy.
The Innovation Coast strives to grow, sustain and showcase Northwest Florida's technology and knowledge-based companies and professionals. Its membership ranges from entrepreneurial start-ups, to established leaders.
Southern Light
Southern Light designs, builds and operates fiber optic networks. The Mobile-based company's networks are built on a strong foundation for growth with high fiber counts and dynamic network design. Southern Light's network includes more than 6,000 route miles and stretches along the Gulf Coast from Jacksonville to Lafayette, Louisiana, and north to Huntsville, Alabama. Southern Light also serves wireless carriers, government entities and business customers in Northwest Florida. http://southernlightfiber.com.
Cyber Safe Workforce LLC
Cyber Safe Workforce, based in Fort Walton Beach, provides security awareness to employees on topics such as phishing, strong passwords, use policy, sensitive data and more for organizations who need to meet information technology audit or cyber insurance requirements, HIPAA/PCI compliance, or who just want to reduce the risk of the "accidental insider." CEO and founder Michelle Ward spent over 10 years doing software engineering for secure environments prior to founding Cyber Safe Workforce LLC. Ward holds the CISSP® and CSSLP certifications and has had training in ethical Web application hacking. www.cybersafeworkforce.com.
National Flight Academy
The National Flight Academy, LLC is a subsidiary of the Naval Aviation Museum Foundation. The academy's mission is to inspire students who subsequently return to their parent schools and seek out the more challenging courses in science, technology, engineering and math fields. Disciplines include aerodynamics, propulsion, navigation, communications, flight physiology and meteorology along with core values, teamwork and leadership skills development. http://www.nationalflightacademy.com/
For more information or to become a member, visit www.InnovationCoast.com