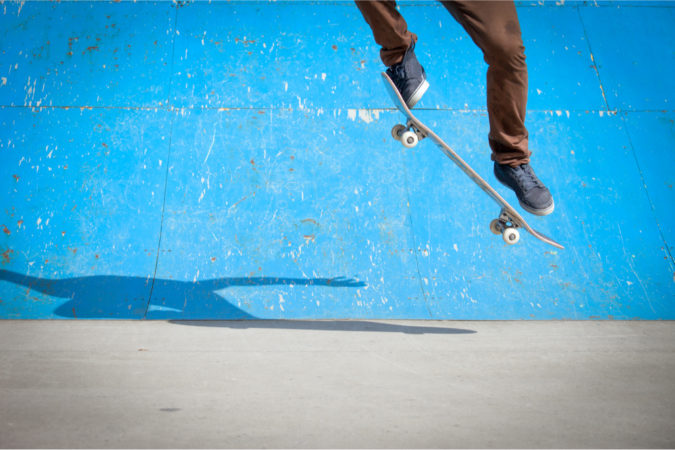 Escambia County and the City of Pensacola continue to engage the public in transforming Hollice T. Williams Park into an innovative and iconic urban green space for the community to enjoy. Residents are invited to participate in one last online skatepark survey to guide the future design of the community park.
The online survey is available now through Sunday, Feb. 14 at pivotcustom.com/pensacola. Residents are encouraged to share their thoughts on the proposed conceptual skatepark design that was created based upon survey results that took place last fall.
"Escambia County and the City of Pensacola are pleased to offer this opportunity to provide feedback on the conceptual design for the Pensacola Skatepark as part of the larger Hollice T. Williams Park design," said Matt Posner, RESTORE Program Manager. "Once constructed, this will provide a world class skatepark as part of a world class linear park to the residents and visitors of Pensacola."
This proposed skatepark design includes over 23,000 square feet in space, with one snake-style bowl and another more traditional bowl. The street course has a multiple path design with various terrains, and the skate area has a multi-use amphitheater zone that can be used for various events, or simply to sit and observe. Site landscaping, viewing and seating will also be included to the final design.
Residents can view the design and provide input at pivotcustom.com/pensacola. For details and more information, visit myHTWpark.com.