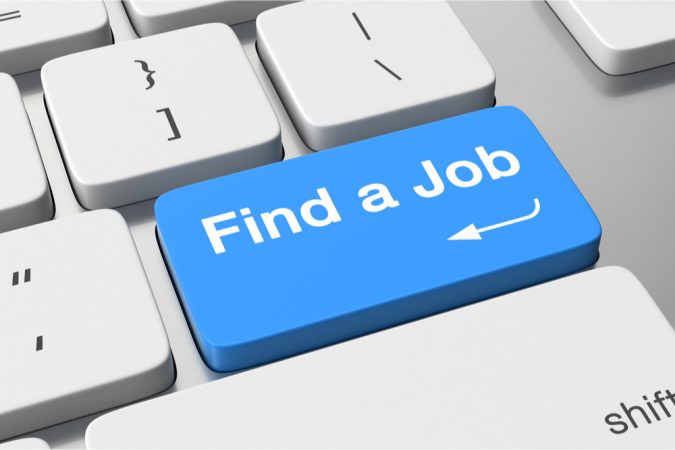 Sometime you need to look deeper to understand statistics. The unemployment rate for June in Escambia County increased, according to data recently released by the Florida Department of Economic Opportunity – up 5.6% from 4.8% in May. The June 2020 was 8.8%, or 12,571 people.
Jeff Dyer, the Director of Workforce Innovation for FlordiaWest, found a silver lining – Escambia County's labor force is the highest it's ever been.
"Our labor pool includes those who have actively look for work, either applying for unemployment or those who are working," Dyer told Inweekly. "This is kind of counterintuitive, but what that means is we've actually got more people because the labor force went up and the number of employed went up."
He explained further, "We've actually got more people coming off the sidelines looking for work. It's a couple hundred increase (over May 2021), but the trend hopefully will continue in the right direction going forward."
Across the nation, there were more hires in June and they were in April and May combined, according to Dyer.
FloridaWest CEO Scott Luth added, "It's a positive because it's more competitive for the jobs – more competition with more people seeking jobs and employers raising wages and offering incentives. Wages are 4% since the beginning of the year."