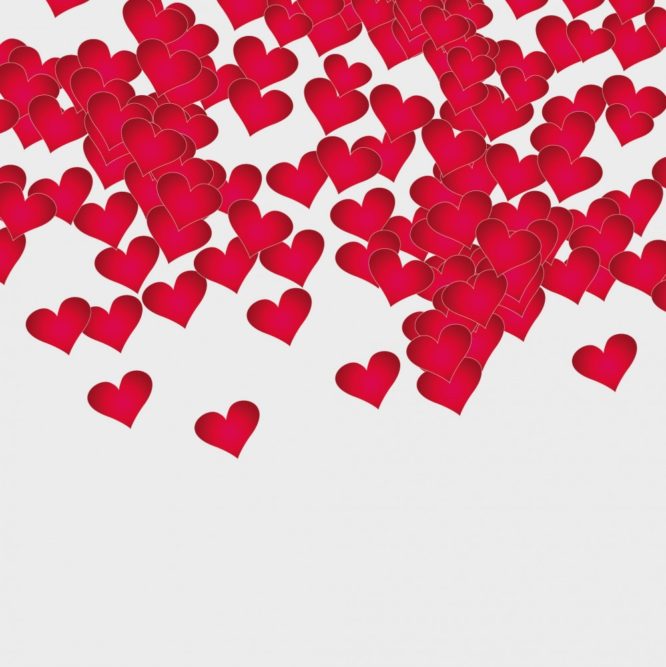 International Paper Pensacola Mill will award $85,000 in grants in 2018. The deadline for all 2018 grant applications is Sunday, July 1.
International Paper Pensacola Mill gives out grants through the IP Foundation, which makes sustainable investments to address critical needs in the communities where IP employees live and work. Grants support projects or programs focused on signature causes.
Signature Causes are:
Education – Priority given to literacy programs from birth through third grade.
Hunger – Community programs that provide access to food for those in need or provide solutions to alleviate hunger.
Health and Wellness – Programs that promote basic health and human needs.
Disaster Relief – Programs that reduce suffering or saves lives as a result of a natural disaster.
For more information about the IP Foundation and/or to apply online, interested applicants should visit ipgiving.com.