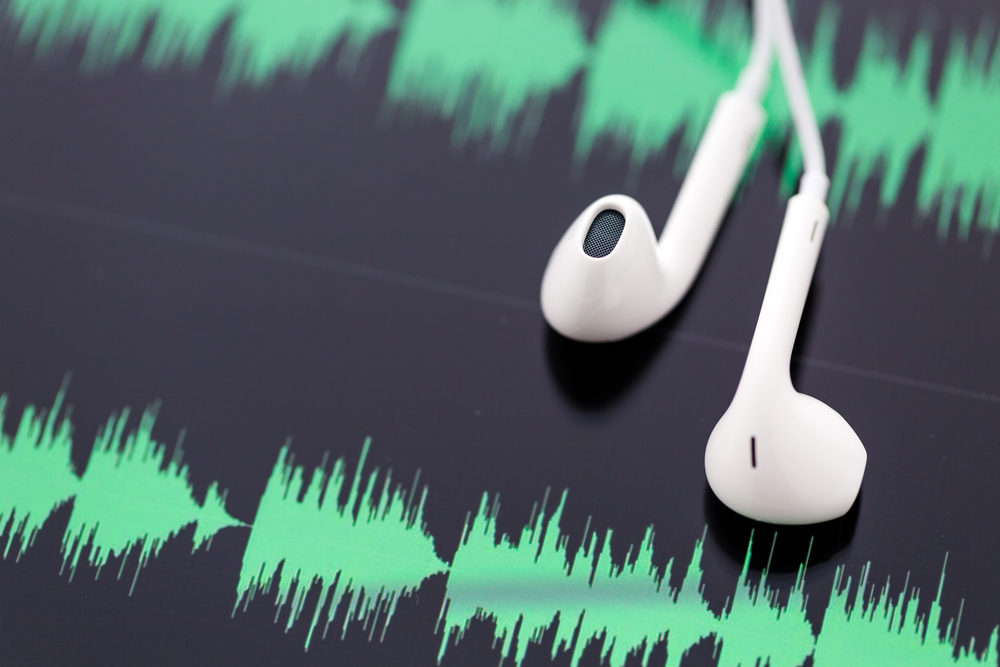 By Sammi Sontag
INWEEKLY
Inweekly's Listening Tour, led by publisher and owner Rick Outzen, brought a crowd of about 50 people to the historic Antioch Missionary Baptist Church where concerns about community development and well-being were expressed.
"This meeting will not be about bashing the authority or character of officials," Outzen emphasized. "But this will be a safe place for residents to voice the problems or concerns they see within their community."
The tour series will be the equivalent to town hall meetings. According to a poll taken early May, 70 percent of Pensacola voters would like to have town hall meetings in their districts. So, Outzen decided to take matters into his own hands, organize a few "Listening Tours" and take the concerns of the community to officials. Cumulus and NewsTalk 1370 WCOA broadcasted the meeting live as part of Outzen's radio show "Pensacola Speaks."
The newspaper publisher listened; the public spoke.
"I'm here at this meeting to see that the Morris Court field gets reopened," community member Coach Cruchef said. "Most of the members of our community are low income. A park is what the community needs. And I really would just love to see y'all do more for the community."
The park in Morris Court was a hot topic among those speaking. Pensacola City Councilwoman Jewel Cannada-Wynn addressed the issue. She explained that the city had plans to upgrade the Morris Court playground in the near future.
"There will be new playground equipment. It should be installed in a few weeks," she said. "And then that park should be up to date, but the process does take time."
She added, "We're also going to ask citizens in the area what they want to do with the old ball park. And hopefully create a neighborhood association, which will help in the development of the community."
The town hall was seen as an enormous step in the right direction, community members said as they left the church.
"We're letting the citizens speak about what's good and about the challenges they see in the city, " Outzen said. "Democracy is messy, but it's more important to hear what people really think. Their voices matter."