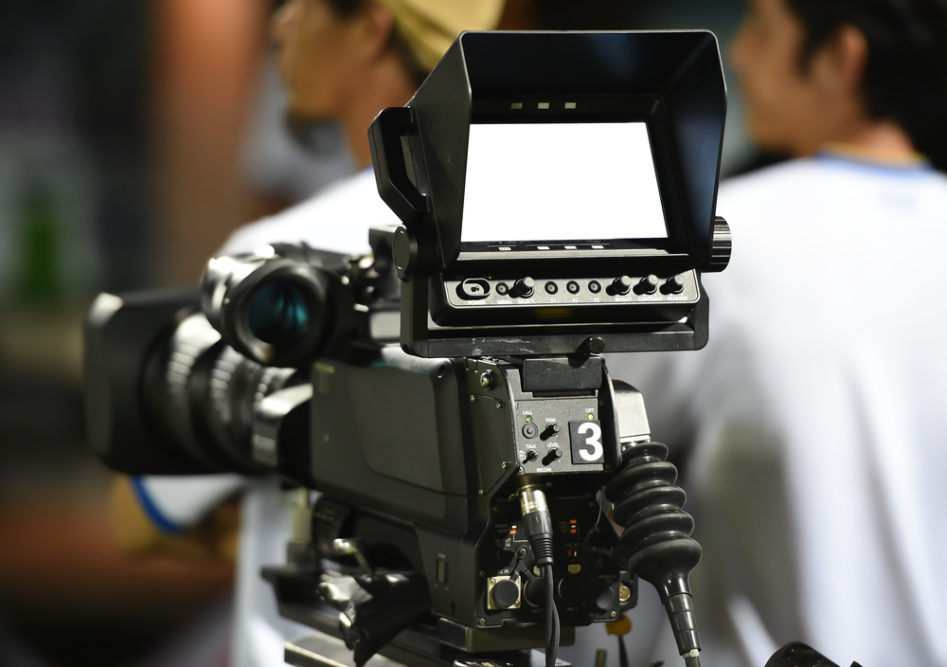 We received this media advisory:
The Unified Command Team is hosting a tour of the area affected by the Cantonment Digester Incident.
WHEN: Saturday, Jan. 28 from 10-11:30 a.m. Transportation will be provided for this guided tour and will depart from the Cantonment mill.
WHO: The media is invited to see first-hand the remediation efforts underway in residential areas surrounding the Cantonment mill. Representatives from the remediation efforts will be present to provide information and to answer questions.
ADDITIONAL INFORMATION: International Paper will also host a Community Open House for residents and businesses in the local area from 2-4 p.m. at the Cantonment mill.