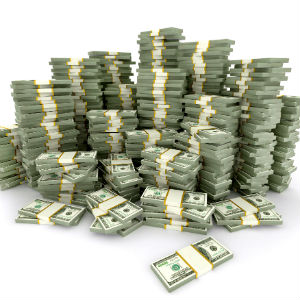 State Senator Dwight Bullard, D-Miami, has filed a bill (SB 6) that would raise Florida's minimum wage to $15 an hour.
This past year, Bullard filed a similar proposal but it would have only raised the minimum wage to $10.10 an hour. It was never taken up in committees.
The state's minimum wage is currently $8.05 an hour.