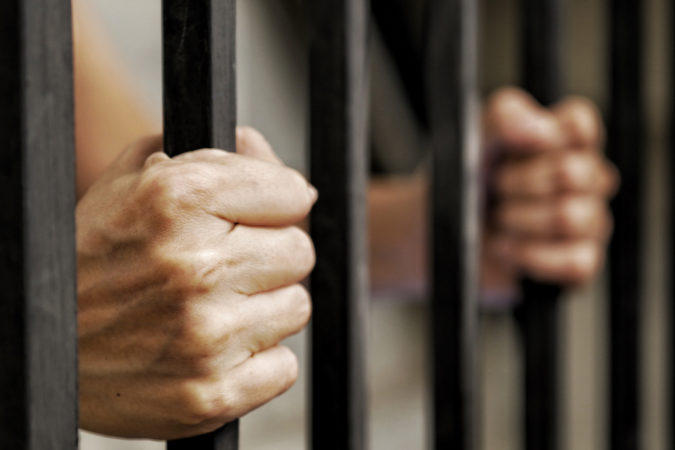 From an employee at the Escambia County Jail:
There is a SAFETY issue in the jail.
We are under staffed and under paid.
The number of staff shortage has been crunched to save face. We currently only have one classified custodial person for the two facilities which is by the instructions of the current "chief". The normal/usual number of employees was 6, but as each one of retired, resigned (whether forced or not), or even found other employment, the positions were never filled.
The bathrooms are very unsanitary, you can see the waste from others around the rim, sometimes on the floor and wall.
There are single certified officers working on the floors of over 70 something inmates with only a newly hired and very untrained civilian worker.
The supervisors, admin staff, and chief often practice intimidating tactics on the staff.
The mask issue went to "NOT" required just recommended when the chief moved in the building even with the tightness and closeness of everyone in the workplace.
The policies are constantly being changed to suit the need of the moment. It's a bunch of issues going on in there.
No one from HR has ever bothered to see why the turnover rate is so high.
As with medical, word on the street says we have not had a raise to include the cost-of-living portion since 2018 or 2019 either.