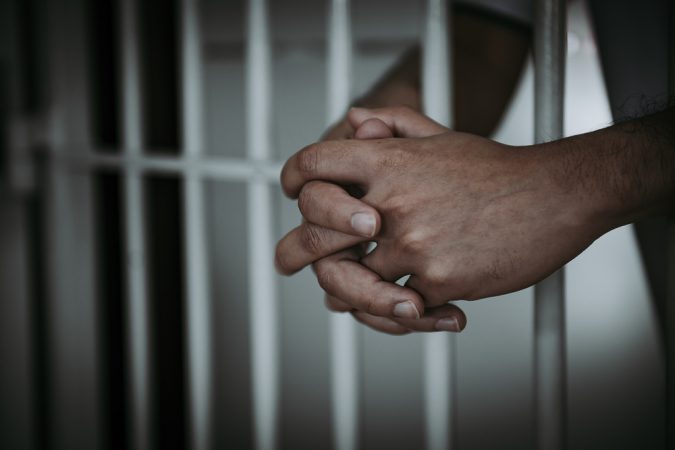 NorthEscambia.com interviewed Escambia County Commissioner Jeff Bergosh about his recent tour of the old county jail, which is still housing prisoners. The conditions are deplorable – Bergosh called them "unacceptable."
Bergosh said he observed mold growing on walls and ceilings, windows shattered and never replaced, fixtures pulled off the wall and leaks that have been repaired with tarps that catch water before it is drained away with a hose.
The new facility has problems, too. One of the three elevators has not worked for weeks, according to the commissioner. Several pods, or housing areas, in the new jail are not open due to staffing issues.
Families with loved ones in the county jail have reached out to Inweekly.
"The jail is overcrowded and understaffed," wrote one mother. "The new jail is riddled with issues much like the old jail – leaking toilets and sinks, poor nutrition offerings, no access to sunlight and exercise, poor communications facilities for lawyers to meet with clients."
Another wrote that her son had been transferred to the old jail – due to issues at the new facility – and was told to clean the dirty walls in the shower area. The "dirt" was feces spread on the wall.
"This is inhumane," she wrote. "The guards are frustrated, and you can imagine the frustration of the inmates. They are told nothing, treated like animals, and disrespected at the most basic human level."
The parent continued, "This is a JAIL, not a prison. They are awaiting sentencing or conviction, a process that is unreasonably delayed. Someone has forgotten they are innocent until proven guilty."
Read NorthEscambia.com and Jeff Bergosh's blog.