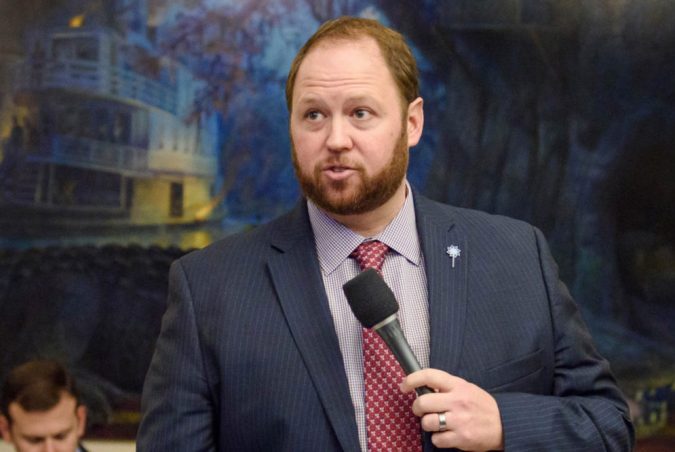 Today, Governor Ron DeSantis issued a proclamation, calling for a special session to consider legislation related to property insurance, reinsurance, changes to the Florida Building Code to improve the affordability of property insurance, the Office of Insurance Regulation, civil remedies, and appropriations.
The Legislature of the State of Florida is convened in Special Session commencing at 12:00 p.m., Monday, May 23, and extending no later than 11:59 p.m., Friday, May 27.
Every time Rep. Jayer Williamson comes home, Gov. DeSantis drags him back to Tallahassee.