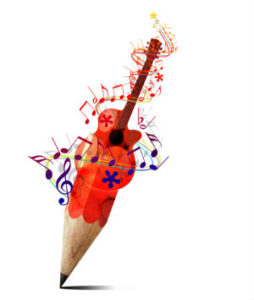 The longstanding Jazz Society of Pensacola Inc. founded in 1983 announces it has a new name — Jazz Pensacola.
While Jazz Society of Pensacola remains intact for corporate, financial and legal purposes, the new name Jazz Pensacola is also registered with the Florida Department of State, Division of Corporations.
Jazz Pensacola is now used for online, social media, public relations, marketing and branding purposes.
"This year marks exciting changes for our us," said Jazz Pensacola President Roger Villines in a press release. "Our website, which has been jazzpensacola.com from Day 1, is getting a facelift. So, why not make our name the same and reflect what it is all about for us, jazz in Pensacola."
Jazz Pensacola is a non-profit organization of business and professional people, musicians, teachers, students and listeners working together for the purpose of advancing jazz music and education in Pensacola and the surrounding area.
For membership and information, call 433-8382, or visit jazzpensacola.com.