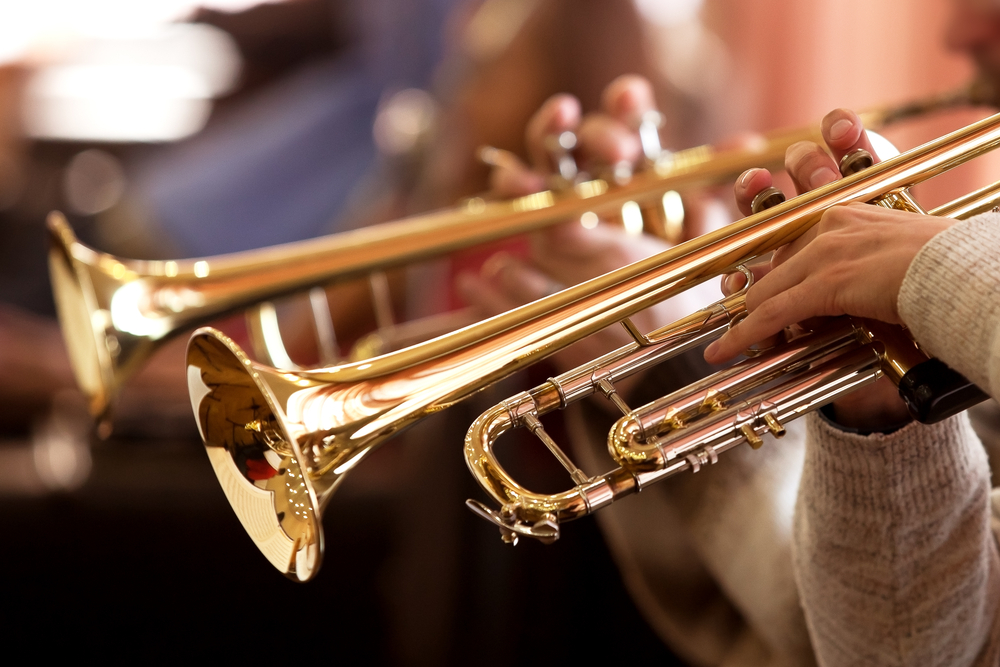 The Southeast Tourism Society has named Pensacola JazzFest a Top 20 Event in the Southeast for April 2017.
To be held in historic downtown Pensacola at Seville Square, Pensacola JazzFest 2017 is slated for April 1-2. For details, go to jazzpensacola.com.
"We are excited and pleased that they selected JazzFest," says Roger Villines, president of Jazz Pensacola. "Our free-to-the-public festival has a solid reputation of excellence going back 33 years.
"The upcoming 34th Pensacola JazzFest is shaping up to be another great show in Seville Square, a beautiful park setting," Villines says.
The STS Top 20 Festival and Event Awards have highlighted programs around the Southeast since 1985. Travel industry experts select 20 events per month, and STS publicizes them throughout the United States.
"The Southeast Tourism Society's Top 20 Festival and Event list is an excellent guide for the Southeast's visitors, residents and travel writers," says Bill Hardman, president and CEO of the Southeast Tourism Society. "The events selected represent the best, and often most unique, activities in our region."
Events considered for the STS Top 20 recognition must be at least three years old and have attendance of at least 1,000.
Founded in 1983 and headquartered in Atlanta, STS is a non-profit organization dedicated to promoting tourism to and within 12 states – Alabama, Arkansas, Florida, Georgia, Kentucky, Louisiana, Mississippi, North Carolina, South Carolina, Tennessee, Virginia and West Virginia.