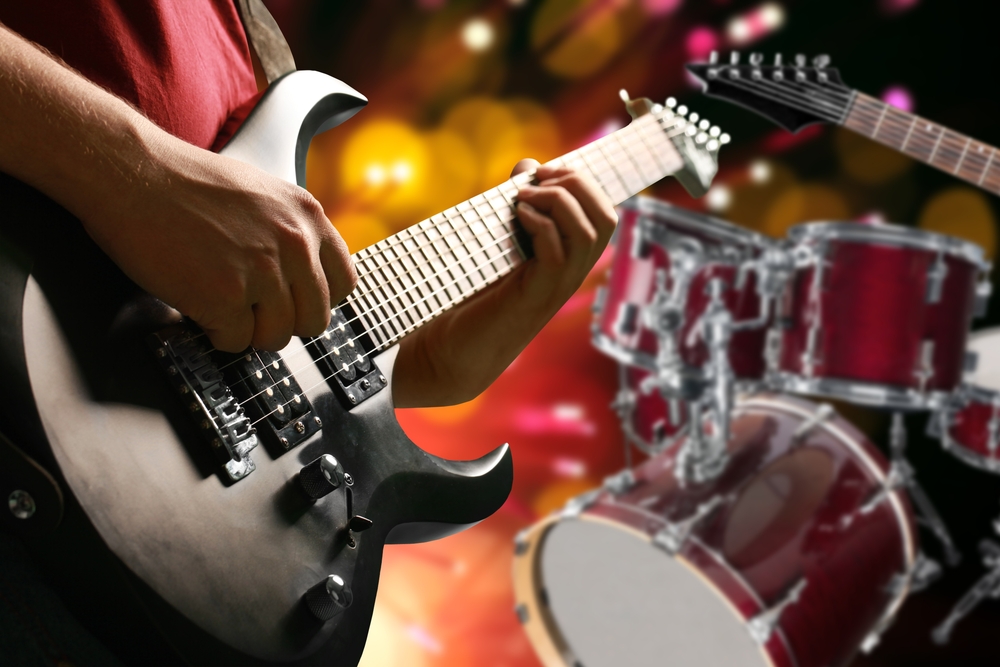 Here are the facts–
WHO: WSRE public media; eight regional bands performing original music; and three singer-songwriters from the Pensacola Beach Songwriters Festival.
WHAT: Free concert series. Public is invited to the production of the 11th season of WSRE's "StudioAmped" television series. Nine shows will be recorded live, each before a studio audience.
WHEN: Doors open at 6 p.m. Shows start at 7 p.m. as follows:
* Allman Goldflies Band on Monday, Sept. 24
* Yeah, Probably on Tuesday, Sept. 25
* Luke Langford Band on Wednesday, Sept. 26
* The BeachBilly's on Thursday, Sept. 27
* The Krickets on Monday, Oct. 1
* The Red Clay Strays on Tuesday, Oct. 2
* Panzacola on Wednesday, Oct. 3
* Roadside Glorious on Thursday, Oct. 4
* Pensacola Beach Songwriters Festival Show: Anne Buckle, Tim Buppert and Jerry Vandiver on Friday, Oct. 5
WHERE:WSRE Jean & Paul Amos Performance Studio, Pensacola State College, 1000 College Blvd.
WHY: "StudioAmped" is produced by WSRE to present a quality showcase of original music by regional artists.
HOW: Admission is free. Donations for Manna Food Pantries will be collected.