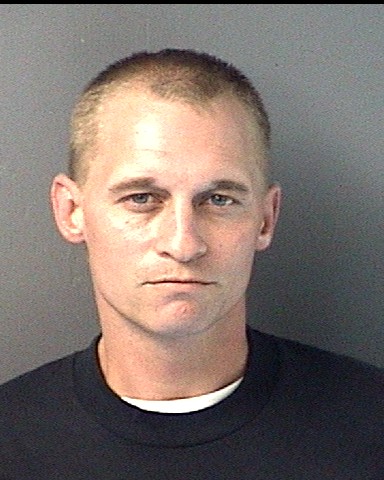 The State Attorney's Office announced this morning that Judge Nickolas Geeker has ordered a new penalty phase for Leonard Patrick Gonzalez, Jr., who was convicted in seven years for the July 9, 2009 murders of Byrd and Melanie Billings.
An Escambia County Jury recommended the death penalty be imposed by a 10-2 on both murders. Since the conviction, the Florida Supreme Court has ruled and the subsequent law passed that states juries need to make unanimous recommendations before judges can sentence defendants to death.
Attorney General Pam Bondi appealed the Florida Supreme Court ruling. On Monday, the U.S. Supreme Court refused to consider her appeal, cementing the state law and the state court ruling.
A hearing will scheduled at a later date to conduct a new penalty phase.
Read 20170525_161249.