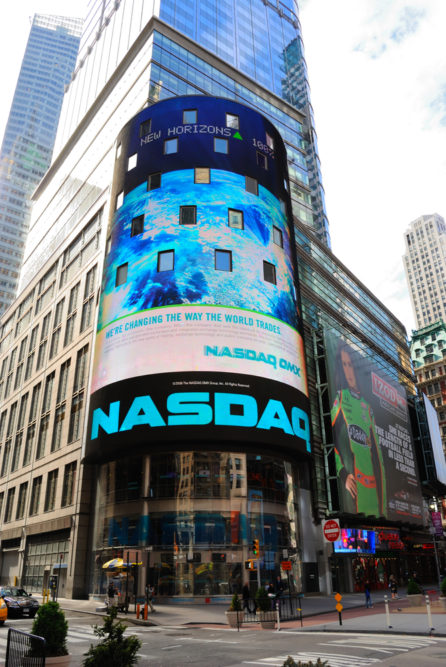 Quint Studer told Inweekly that the Studer Properties plans to reveal its plans for the SunTrust building on the corner of Garden and Spring streets on July 23.
"It won't be all of it. It'll be conceptual, but it'll show what the inside of the conference center's going to look like—17,000 square feet," he said. "It's going to show what the lobby and the conference center will look like, what some work spaces are going to look it."
He said the plan is have the glass doors of the lobby area open up for certain events that will take place in the plaza, but that won't be the feature that generates the most discussion, according to Studer.
"We're going to try to put a video board on the side of the building, because we think with today's technology and where that building is, there's just not a lot of vibrancy there," he said. "People can come and watch movies, they can come watch events. Heck, we could've put the symphony playing at the park for the Fourth of July."
The screen will require a variance, and Studer is prepared for some to oppose the idea. He said, "We really hope that people will say that we have to get away from what things were like all these years. When you go into other cities, it's very common on buildings to have video boards and use them for education and entertainment."