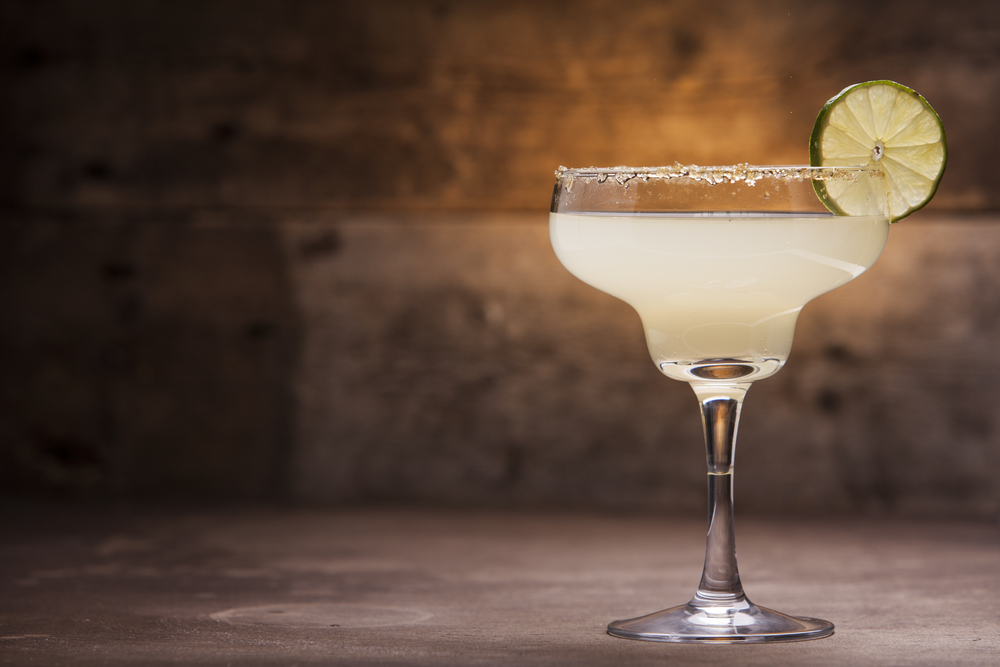 Before downtown Pensacola's renaissance, one of our favorite lunch spots was Margarita's Downtown at 10 S Palafox. The Mexican restaurant was a finalists for our Best of the Coast every year. Great burritos, salsa and cold Dos Equis.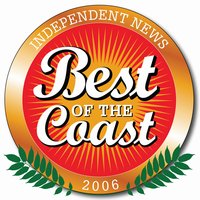 Owner Julia Gomez moved away and the location became part of Hopjacks.
She sent us this email today:
Buenos dias you all,
This is Julia gomez (aka-Margaritas mex restaurant)
I would just like to take the opportunity to congratulate Rick and all his staff on the
awesome job of producing a very informative paper. I am very busy but I read the
Inweekly from front to back. Thanks for perseverance. Have a very blessed day.
Respectfully,
Julia Gomez