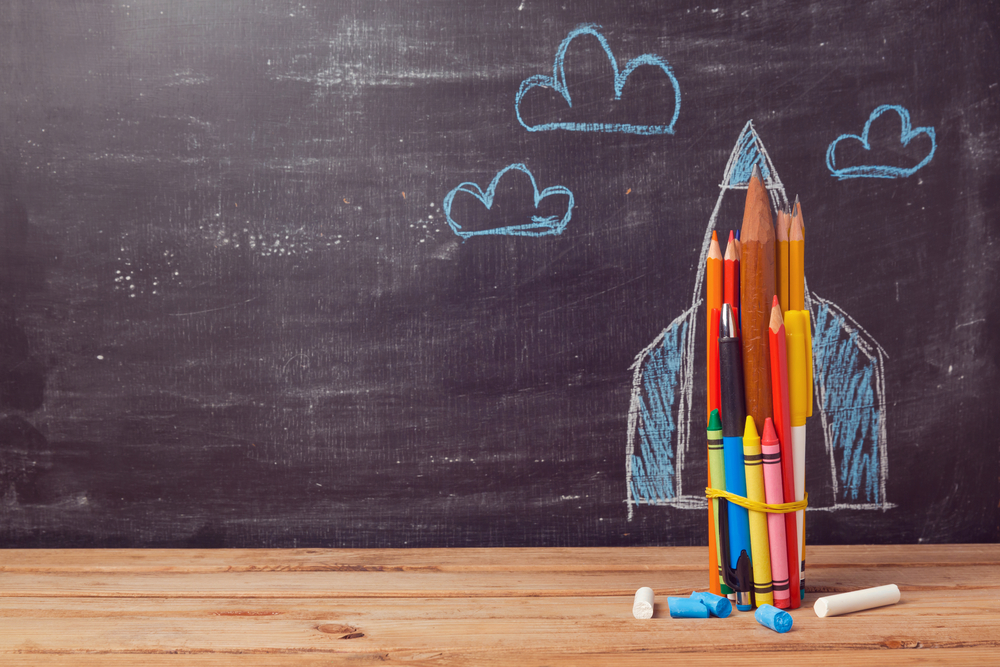 Students that will be five (5) years old on or before September 1, 2016 are eligible to register for kindergarten for the 2016-2017 school year. New kindergarten students enrolling in the Escambia County School District may register now at the school which serves their residential area during the regular school year.
To find your child's school, please visit the Escambia County School District's website, go to Quick Links and click on the "Find Your School Link" and enter your street's name. This site will list elementary, middle and high schools for your neighborhood. If you still have questions, contact the School Choice Office at 850-469-5580.
At the time of registration, parents need to bring:
• Child's birth certificate
• Child's social security card
• Proof of residence, such as a recent electric bill or rent receipt (Please note, telephone and cable bills are not acceptable)
• Immunization Record (DH form 680)
• Physical form (DH form 3040, or other comparable form)
Kindergarten Expos are being planned for May 14 and 21. The events will be held in the morning and will give parents and children a chance to experience a taste of what kindergarten will be like. Locations are still to be finalized so check the Escambia County School District's calendar (on the District's homepage) later in April for final details.
Kindergarten Registration Flyer: http://tinyurl.com/jet7sqz