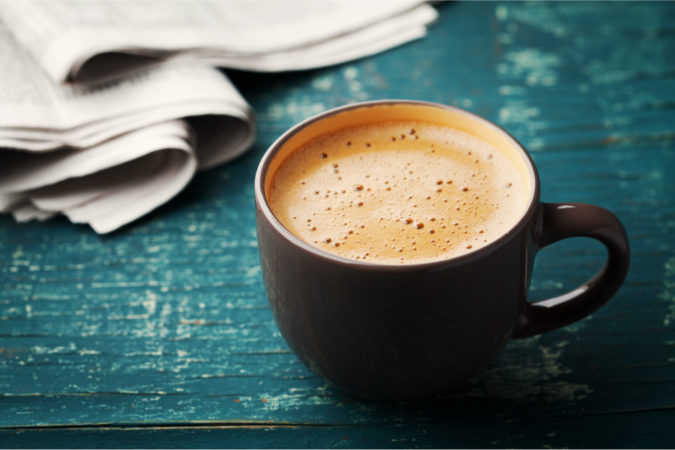 Florida ended last week with 10,059 new COVID cases, topping 200K cases.   On June 5, Florida only had 61,488 cases – reporting a tenth of July 4 cases for the day, 1,305.
Escambia County continued its climb with 212 cases – 194 were Florida residents, none associated with nursing homes, median age 36 and positivity rate 15.2%.  On June 5, Escambia had 871 total cases and reported only five cases for the day.
Last week, FDOH reported Escambia had 1,001 new cases among Florida residents – more than the county had from March 15-June 22. The county had three deaths last week.
Yesterday, the city of Pensacola reported local hospitals had 116 COVID patients – up two from Saturday's record high.
DOH charts show the weekly count for ER visits for flu-like and COVID-like illnesses rose steeply to their highest counts ever. The percentages of daily ER visits mentioning fever and shortness of breath hit highs over the weekend.
| | | | |
| --- | --- | --- | --- |
| as of July 5 | 7/3/20 | 7/4/20 | Increase |
| Total Cases | 190052 | 200111 | 10059 |
| Florida Residents | 187,090 | 197,076 | 9986 |
| Non-Fla. | 2962 | 3035 | 73 |
| Deaths | 3702 | 3731 | 29 |
| | | | |
| Escambia | 2597 | 2809 | 212 |
| Okaloosa | 880 | 906 | 26 |
| Santa Rosa | 815 | 876 | 61 |