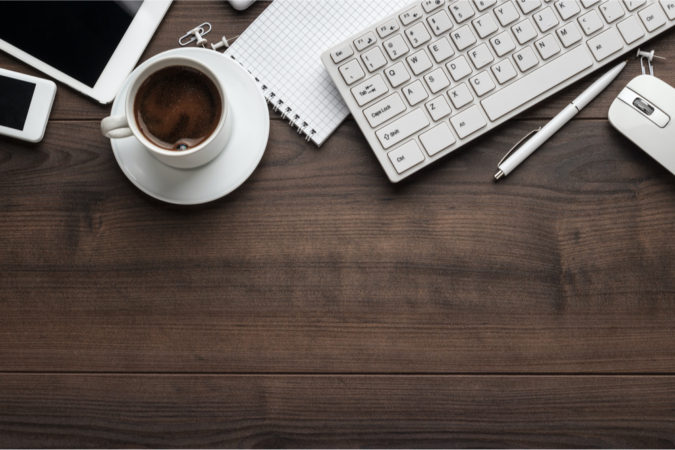 From Mayor Grover Robinson:
Just received from Sacred Heart for their drive in.
3/30 4:55 PM
2,276 total test taken
1,879 test returned.
99 positive 5.3%
1,780 negative.
62 Escambia
22 SantaRosa
5 Okaloosa
1 Walton
2 Florida other
1 Louisiana
6 Alabama
---
Today, as of 6 p.m., there are 5,704 total Florida cases.
While Florida's testing has increased over the past week, the percent of those testing positive for COVID-19 overall is 10 percent. Of the 7,754 tests performed on March 29, there were 1,018 positive results, or 13 percent.
Eight more people have died who tested positive for COVID-19 in Broward, Citrus, Clay, Dade, Duval, Osceola and Palm Beach counties.
New Florida cases include:
231 additional positive COVID-19 cases (213 Florida residents and 18 non-Florida residents) reported to the Florida Department of Health.
There are currently 5,489 positive cases in Florida residents and 215 positive cases in non-Florida residents.