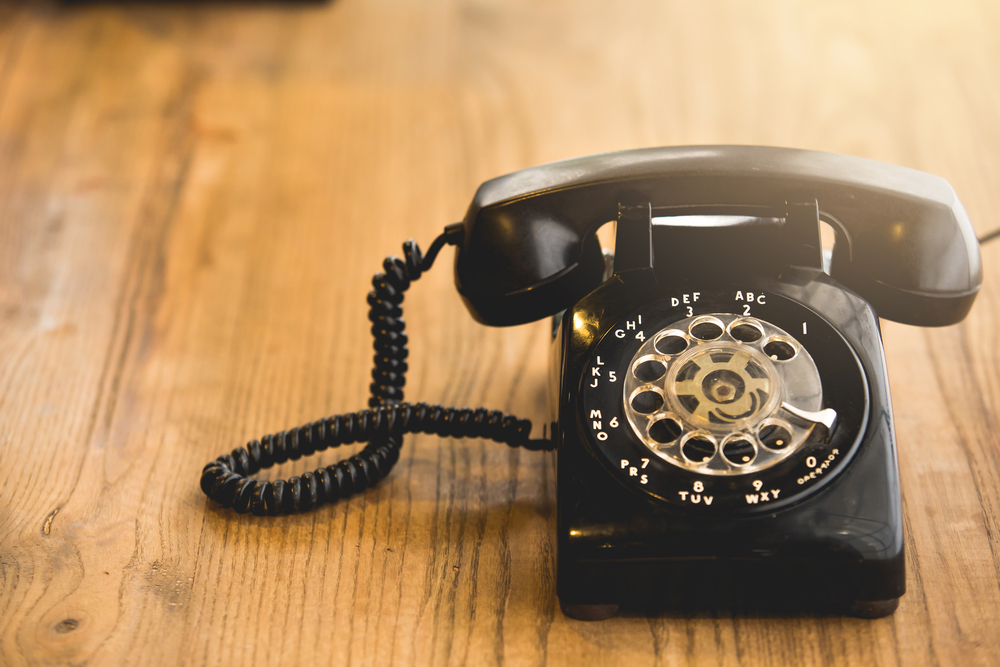 Quint Studer this morning released the results of a telephone survey conducted by Political Matrix of the City of Pensacola's most likely voters regarding the fish hatchery proposed at Bruce Beach.
When asked –"Do you support the State of Florida investing nearly 10 million dollars of BP remediation money for the construction of an experimental fish hatchery on downtown waterfront property and an additional 8 million for its operation?" —only 30 percent of the respondents said "Yes."
When asked — "Do you think the mayor or the city council has provided adequate communication with the public regarding the details of the proposed experimental Pensacola Fish Hatchery?"– 85.3 percent said, "No."
When asked — "If you knew that the $18 million experimental Fish Hatchery would only guarantee 8 to 12 permanent jobs for five years, on a scale of 1 to 5, how likely are you to support the project?" — 59.6 percent said "unlikely" or "extremely unlikely."
When asked — "Of the following locations, which area would you prefer an experimental fish hatchery be located between a new custom build facility at Bruce Beach or in an existing vacant warehouse at the Port of Pensacola?"– 23.9 percent said neither location, 54 percent said the Port. Only 14 percent want the hatchery at Bruce Beach.
In releasing the study, Studer wrote in an email:
"As you may have read recently, I and some others have come to the conclusion that an industrial, experimental fish hatchery is not the right project for Bruce Beach in downtown Pensacola.

"This realization came after learning more about how to create vibrant communities, the presentation from Chuck Marohn, as well as concerns about whether the correct process and procedures were followed for the hatchery project.

"However, I am just one person, and I never want to assume that everyone feels the way I do. Because of this, I sponsored a telephone survey of Pensacola voters that took place over the past few days, and wanted to share the results with you."
Read the entire survey.