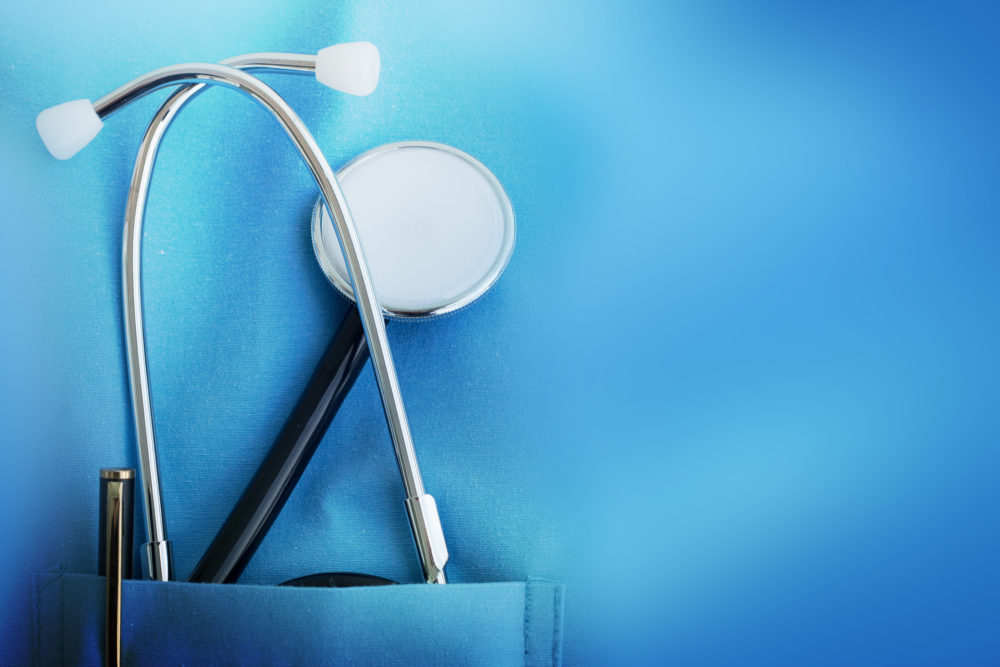 By JIM SAUNDERS
THE NEWS SERVICE OF FLORIDA
A top Florida health official briefed lawmakers Wednesday about a Medicaid payment error that is expected to force the state to shell out $75.1 million.
"I apologize to be the bearer of bad news," Justin Senior, secretary of the Agency for Health Care Administration, told members of the House Health Care Appropriations Subcommittee. "We do everything we can to run the program as efficiently and as accurately as we can."
A programming error in 2013 at the agency resulted in managed-care plans not getting paid appropriate amounts to care for some Medicaid beneficiaries with disabilities, Senior said. The underpayments totaled about $185 million over a two-year period. The state faces making up $75.1 million of that amount, with the rest coming from the federal government through its share of Medicaid costs.
Senior said the agency, which manages Florida's Medicaid program, is asking lawmakers to approve spending the $75.1 million. The request comes at a time when lawmakers are grappling with projections of tight budgets in the coming years, with House members preparing to go through a series of budget-cutting exercises in advance of the legislative session that starts March 7.
The error was related to the state's system that requires most Medicaid beneficiaries to enroll in HMOs or other types of managed-care plans. As part of that system, the state pays specified amounts to managed-care plans — known as capitation payments — to oversee the care of beneficiaries.
Senior said the Medicaid program gets eligibility information about beneficiaries from the state Department of Children and Families and from the federal Social Security Administration. He said the Department of Children and Families generally provides eligibility information about healthy people, while the Social Security Administration typically provides information about people with disabilities.
But Senior said information about a relatively small group of people who have disabilities and are mainly over age 55 came from the Department of Children and Families. During programming, that group was incorrectly classified, leading to the underpayments to the health plans.
Senior said the capitation payment rates for members of that group should have been about $1,000 a month, but the programming error led to the rates being set at about $400 a month. He said agency officials spotted the problem during a rate-setting process last year and fixed it.
But that still left the state and federal governments on the hook for underpayments during the 2013-2014 fiscal year and the 2014-2015 fiscal year.
Senior called the issue a "very strange situation" because AHCA had put in place extensive safeguards to try to prevent overpayments to medical providers and health plans. But he said it had focused less on underpayments. He said the agency and health plans did not catch the underpayments earlier because of the relatively small number of beneficiaries involved.
"You'd expect a phone call if someone was expecting a $1,000 check and you only sent them $400," Senior said. "It is kind of a testament to the obscurity of this that the plans didn't see it because it is a very small percentage (of the Medicaid population)."