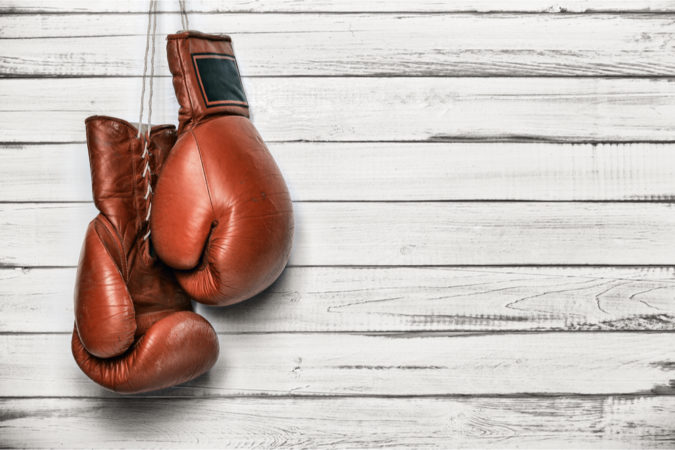 Inweekly has reviewed attorney David Rhodes McCallister's lawsuit on the behalf of the Ladies Memorial Association, Randall Crooke – a representative of the Stephen Russell Mallory Camp 1315, Sons of Confederate Veterans, Save Southern Heritage, Inc, – Florida Chapter, and Veterans Monuments of America, Inc.
He lists nine counts:
City's violation of its historic preservation land use plan — based on his assertion the monument is in the North Hill Preservation District.
City's violation of its Architectural Review Procedure – demolition constitutes "an irreplaceable loss to the quality and character of the District."
City's violation of Florida statute about injuring or removing a tomb or monument – "disturbing Lee Park's empty tomb Cenotaph and possible human remains is a violation of F.S. Title XLVI Chp. 852.02."
City's violation of F.S. 276.031 (5)(h) – not adhering to review and procedures before removing a "historic structure from a National Register Historic Preservation District."
City breach of bailment agreement – when city approved request for monument there was a "public trust with an expectation of permanency was created."
City's violation of agreements to preserve historic resources – the removal strips the "North Hill Preservation District of a significant historic resource without any of the required consultations with its partners."
City's violation of Florida and U.S. Constitution Rights – the monument is a freedom of speech; lack of due process on its removal; and violation of equal protect rights under 14th Amendment.
State violation of FS 276.031 – State of Florida violated "its duty to protect and preserve the North Hill Preservation District."
State violation of agreements to preserve historic resource – removal "endangers the continuation of the District itself" and could trigger loss of state and federal preservation funds.
The Plaintiffs want:
 A declaratory judgment that relocation without attestions for ARB, Secretary of State and U.S. Dept. of Interior was improper.
Temporary injunction preventing relocation without  a feasibility study that monument's structure won't be compromise or lose its historical value.
Permit friends of the City to obtain expert opinions on feasibility of relocation.
Keep temporary injunction in place until the court is satisfied with the relocation plan.
Don't require a bond for injunctive relief.
Order state to comply with federal historic preservation laws, policies and regulations.
Read A3936260.