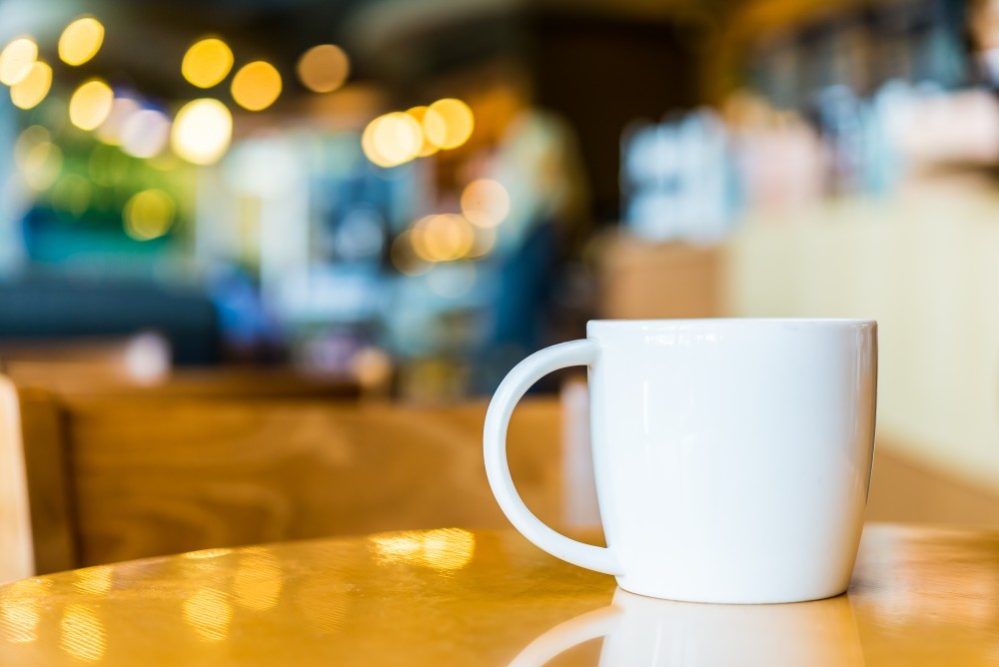 "The Economics of Immigration"
Who: League of Women Voters of the Pensacola Bay Area
What: The Economics of Immigration
When: Saturday, April 8
Coffee 10:15 a.m.; Program 10:30 a.m.
Where: Downtown Library, 239 N. Spring Street meeting room B
The League welcomes Economist Kalyan (Kal) Chakraborty to discuss the Economics of Immigration on Saturday, April 8, 2017, at 10:30 am at the Downtown Library. Mr. Chakraborty has recently joined the UWF Haas Center as Associate Director, Senior Research Scientist.
The meeting is free and open to the public.