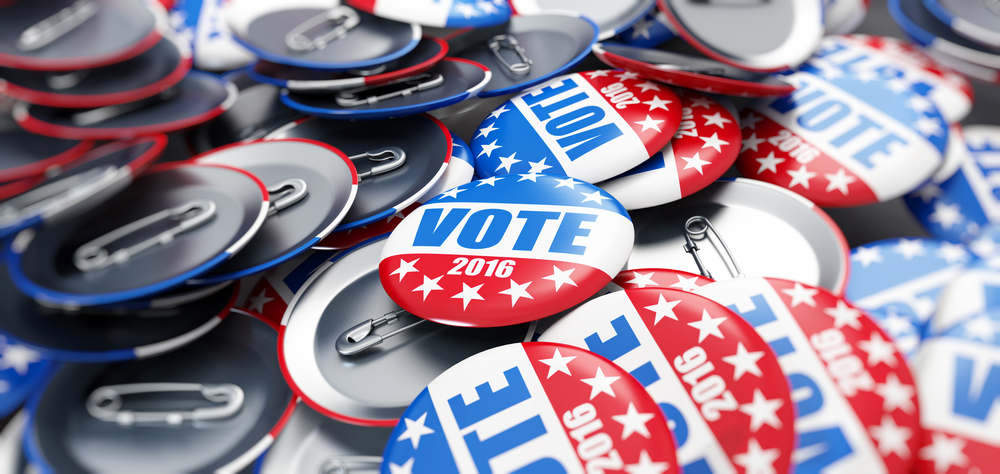 Area Election Survey Results..
Who:League of Women Voters of the Pensacola Bay Area
What: Area Election Survey Results
When: Saturday, Jan. 21, 2017
Coffee 10:15 a.m.; Program 10:30 a.m.
Where: Tryon Branch Library, 1200 Langley Ave
Information on area election survey results will be presented by Dr. Brian Williams, a postdoctoral research associate at University of West Florida, and Amy Newburn, assistant director of the UWF Haas Center January 21, 2017,10:30 a.m at the Tryon Branch Library. Williams and Newburn collected primary election data from Aug. 20 to Sept. 30 at early voting locations and General Election data from Oct. 24 to Dec. 2 through randomly selected precinct locations on Election Day and by telephone post-election from Haas Call Center. Results of the survey, the first conducted locally, were written in conjunction with the Supervisor of Elections office.
The meeting is free and open to the public.