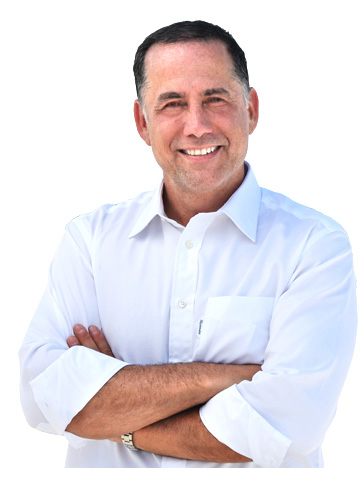 On Wednesday, Jan. 10, Pensacola will have a chance to meet Miami Beach Mayor Philip Levine, who running for the Democratic nomination for governor.
His Live! from Florida's Living Rooms Bus Tour will stop at 722 North V Street at 5:30 p.m. Contact Robert Julien, Statewide Outreach Coordinator
for the Philip Levine for Governor Campaign, at robert@mayorphiliplevine.com to RSVP.