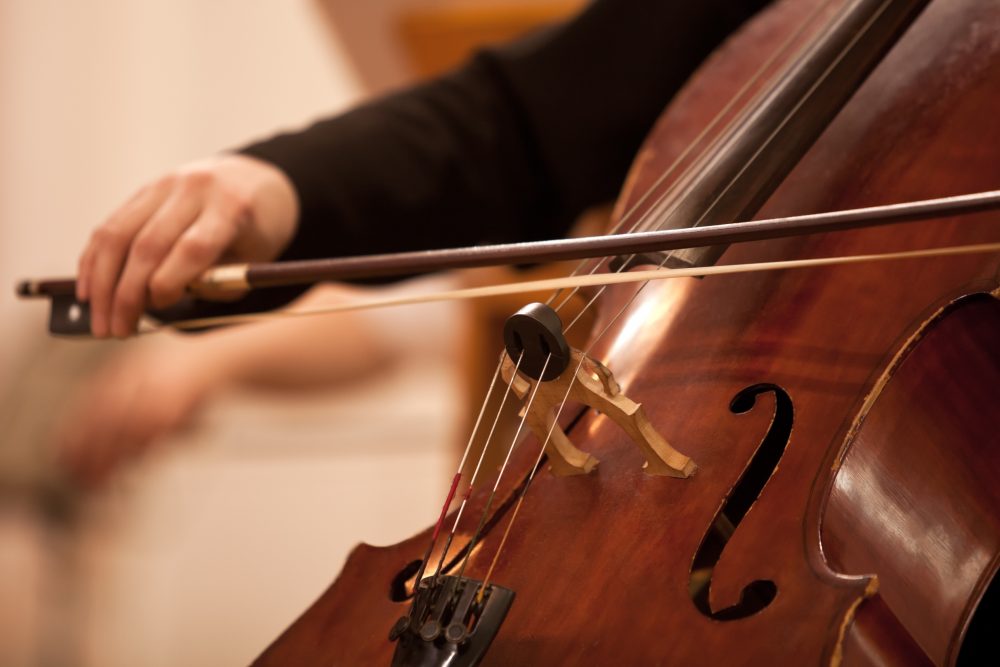 The Pensacola Symphony announced the 2017 Center Stage Gala presented by Gulf Power will be on March 10, at 6 p.m. at Skopelos at New World Landing. This year's gala will honor Lewis & Belle Bear for the years of dedication and support of the Pensacola Symphony Orchestra. The Event Chair is Bradley "Beej" Davis, Jr.
The evening will begin at 6 p.m. with a cocktail hour and silent auction followed by dinner, live auction, and a performance by the world-renowned John Pizzarelli Quartet. Proceeds will benefit the programs of Beyond the Stage, Pensacola Symphony's community engagement and education programs.
Beyond the Stage seeks to educate, engage, and enliven the Pensacola community through continuous relationships with local partner organizations. Beyond the Stage brings musical activities to Pensacola in partnership with schools, hospitals, and other community organizations. Funds raised at the 2017 Center Stage Gala will enable the growth of PSO's Beyond the Stage programs over the next year, while providing increased services including music instruction, performances and mentorship to partner organizations free of charge. All of this falls directly under the PSO's mission of promoting the well-being of the greater Pensacola community through excellence in live symphonic music and lifelong learning through engaging musical activities.
Individual tickets are $150 and on sale now. For more information, please call the PSO office at (850) 435-2533 or visit www.PensacolaSymphony.com.