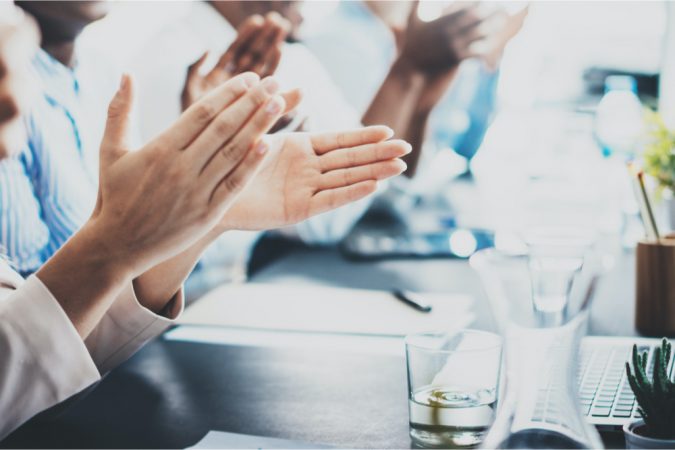 Press release: Liberty Church has announced the purchase of the former Greater Pensacola Chamber of Commerce building, located at 117 W. Garden Street, in the heart of downtown Pensacola.
On Sunday, Sept. 13, Liberty Church unveiled a new brand, look, and vision for the ministry. Liberty also announced to their congregations its purchase the former chamber building, which will be used to house their Downtown Campus, which launched in 2016 and has maintained a set-up/tear-down model at the Pensacola Little Theatre.
"We have dreamed for years about having a permanent physical presence in the heart of our city. It is a true honor to have been given the opportunity to purchase this historic property in the city we love," remarked Pastor Josh Lipscomb, Lead Pastor of Liberty Church. "We look forward to not only housing services for Liberty Downtown Campus, but perhaps more importantly serving the broader downtown community from it. Liberty has a rich heritage of serving Pensacola, and this new facility will enable us to continue serving our community in greater ways in the years to come."
Liberty Church started in the Brownsville Community in 1964, and has grown into an international ministry presence, while maintaining seven campuses–three in Pensacola, one each in Gulf Breeze, Milton and Foley, Alabama and recently launched an Online Campus.
For more information about Liberty Church, you can visit the website, libertychurch.net