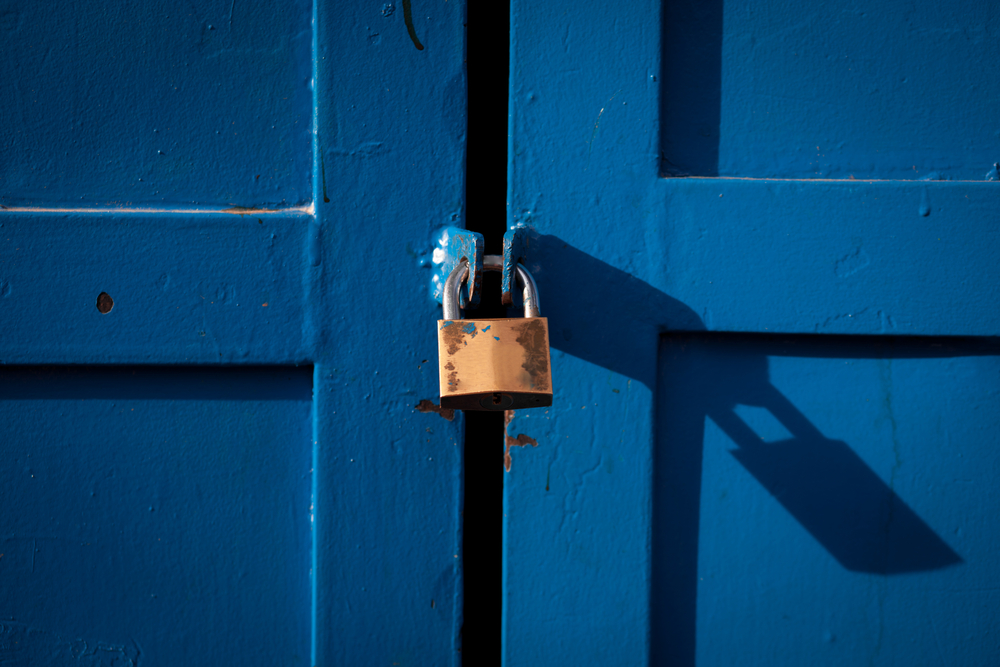 List of City-Permitted Event Cancellations
Below is a listing of city-permitted events that are canceled due to the Escambia County and the City of Pensacola's decision to cancel all 
publicly-permitted events
with 500 or more people starting Monday, March 16.
The action was taken in an abundance of caution and in response to a recommendation from Gov. Ron DeSantis that municipalities consider limiting or postponing mass gatherings in the state of Florida.
Blues on the Bay – March 29
Please note that some events on this list were canceled at the discretion of event organizers.
Escambia County and City of Pensacola officials will reassess the situation after two weeks (Monday, March 30) and determine whether to continue or lift the cancellation of publicly-permitted events.
This only applies to events that are permitted through Escambia County or the City of Pensacola. It does not include schools, churches, or other private events. Event organizers are encouraged to use their discretion and follow the directions of officials from the Florida Department of Health and the Centers for Disease Control and Prevention to determine if event cancellations are necessary.
The city will work with event organizers to reschedule events as needed. Currently, the county does not have any publicly-permitted events that would be affected.
Residents are encouraged to use their discretion when it comes to attending public events.