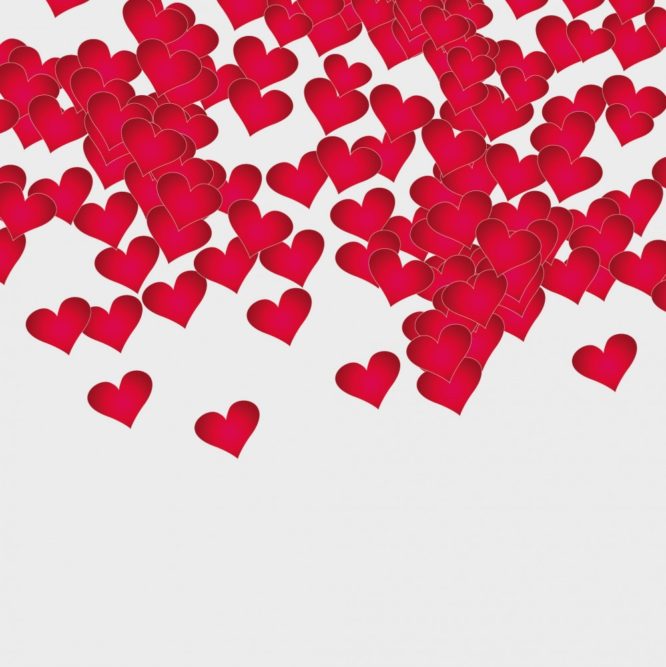 "Will we march only to the music of time, or will we, risking criticism and abuse, march to the soul-saving music of eternity?"
-Martin Luther King, Jr., Strength of Love, 1963
---
While it doesn't offer the "soul-saving music of eternity" promised by Dr. King, the sixth annual Living the Dream banquet, presented by the Studer Family, offers the music and remembers the legacy that inspired a generation to change the future of America.
This Saturday, Jan. 13 at 7 p.m. at New World Landing, Pensacola will honor the life and legacy of Dr. Martin Luther King, Jr. and the music that inspired him. Joining this event for an evening of music and history is acclaimed Broadway musician, Chester Gregory.
"After six years of hosting this event, we are excited to see how much it has grown," says event organizer, Karl Lewis. "I hope Dr. King would be proud of his legacy here in Pensacola, and the many people across the community who are working – and living – his dream of a fair and just society."
This year's event recognizes eight Pensacola-area residents who embody the dream, and are helping others to live the dream that King spoke of in his famous "I Have a Dream" speech. Each honoree will be recognized for his or her contributions or achievements to advance equality, compassion, and fairness as envisioned by Dr. King.
This year's honorees include:
JT Young- Gulf Power Company

Tia Robbins- Lifestyle Entrepreneur

Eddie Todd- Eddie Todd Architects

Dr. Janet Pilcher- Studer Group

Georgia Blackmon- Mother Wit Institute

Willie Kirkland Jr.- W.C. Kirkland Trucking

Aaron Ball- Ballpoint Communications Group

Mark Faulkner- Baptist Hospital
These honorees join past Living the Dream recipients including Dr. Joyce Hopson, Troy Rafferty, Ronnie Cole, Harry Levin, Evan Levin, Kevin Mair, LaRuby May, and Dan Shugart.
---
Accompanying this year's honorees will be the Motown Tribute Band, bringing soulful tunes of the time. Joining the band is special guest and Broadway star, Chester Gregory.
"Mr. Gregory puts on a show of such physical and vocal dexterity that it's almost impossible to imagine that anyone else could do it," says The New York Times review.
Gregory received accolades for portraying Barry Gordy in "Motown: The Musical" and Broadway hits like Sister Act, Dreamgirls, Hairspray, Tarzan, Cry Baby, and Shrek the Musical.
"Rishy and I are proud to be a part of something that brings the community together," says Quint Studer, this year's presenting sponsor. "The Living the Dream event does that, and recognizes people from across the community who are making a positive impact."
County Commissioner Lumon May credited the Studer Family for helping to make the event a reality. "Seven years ago I was at a Martin Luther King prayer breakfast, and Quint Studer was one of the few white people in the room. He came up to me after the event and said, 'Lumon, let's figure out a way to bring people in the community together, because here we are celebrating Dr. Martin Luther King, but we're still segregated.'"
"And so, that started the Living the Dream event," said May. "Without the Studers, this event wouldn't be possible."
Tickets are available at this website and range from $35 for a single ticket, $240 for a table of eight, or $300 for a table of ten.  Thank you to our sponsors, the Studer Family and Gulf Power, for making this event possible.