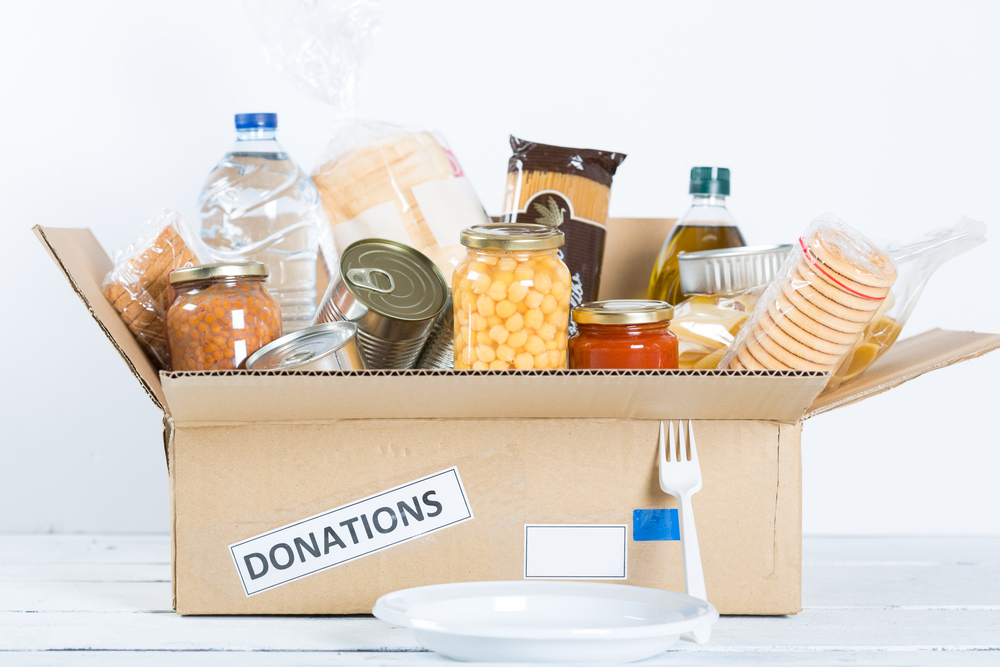 Ten local credit unions made a combined donation of $200,000 to Manna Food Pantries during the kickoff event for Manna's capital campaign for moving into a new location at 3030 North E Street.
The donation represents a commitment over the next five years and was presented to Manna Executive Director, DeDe Flounlacker by credit union CEOs, teams, and board members.
"We are so grateful for this level of support toward our mission of feeding the hungry in our community," said Manna Executive Director DeDe Flounlacker. "This donation will help us to have a smooth transition into our new location with minimal impact to the service of our clients."
The credit unions that joined together for this donation include Central, Florida State Employees, Gulf Power Employees, Gulf Winds, Harvesters, Members First, My Pensacola, Navy Federal, Pen Air, and Santa Rosa Federal Credit Union.
Manna is a non-profit organization that has been serving Northwest Florida since 1982. They do not charge for their services and rely on contributions to complete their mission. Food is distributed through six pantries in Escambia and Santa Rosa Counties. Manna has helped over 32,000 people in the last 12 months.
If you would like to support Manna, you can make a food donation (canned vegetables, canned meat, soups, canned fruit) at 116 E. Gonzalez Street, Pensacola, Fla. If you are able to make a monetary donation, please drop your support off at the Manna office or online at MannaHelps.org.