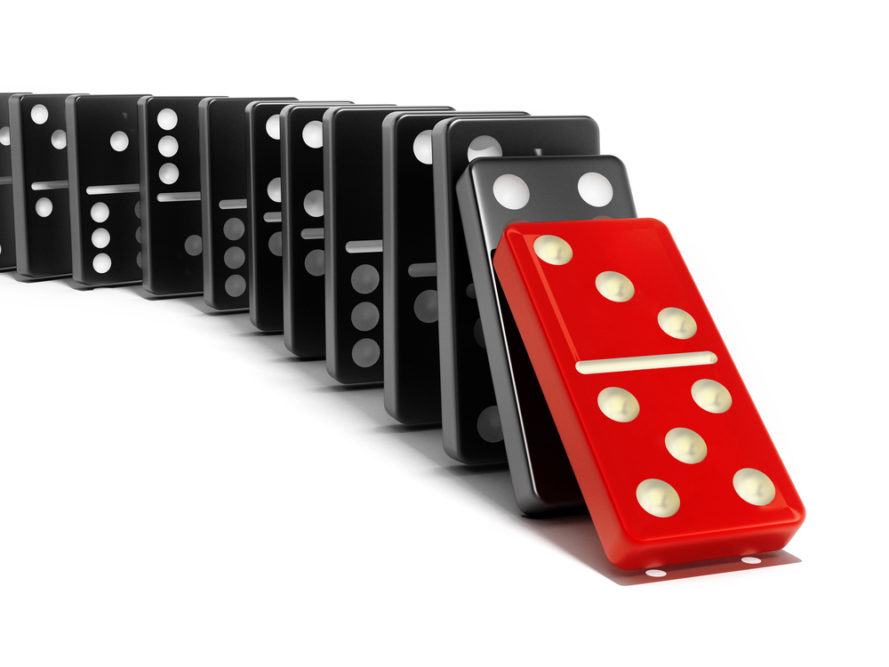 Lt. Gov. Carlos Lopez-Cantera issued the following statement regarding Marco Rubio's decision to seek re-election to the U.S. Senate:
"I want to thank all of my supporters in this campaign, and I want to congratulate and thank Marco for his decision to pursue re-election to the U.S. Senate. As his friend, I know this was a thoughtful yet difficult decision that was made with our country's best interest at heart.
"Florida needs a principled conservative leader now more than ever, and that is what Marco has been and will continue to be. Additionally, as I previously stated, I will not file as a candidate in this U.S. Senate race, continuing my service as Florida's lieutenant governor with Governor Scott focusing on Florida.
"I spent nearly a year on an incredible journey campaigning for this race and I know firsthand the investment of time, energy and resources that go into this, but this race is bigger than any one person. It is critical for Florida, and for the future of our country, that a republican with the ability to make a difference on the critical issues facing our state and nation wins this seat, and Marco has demonstrated that ability time and time again.
"With that in mind, I encourage Carlos Beruff and Todd Wilcox to do what is right and unite behind Marco's re-election so we can ensure that we have the best candidate with the best ability to represent all of our families in the U.S. Senate."