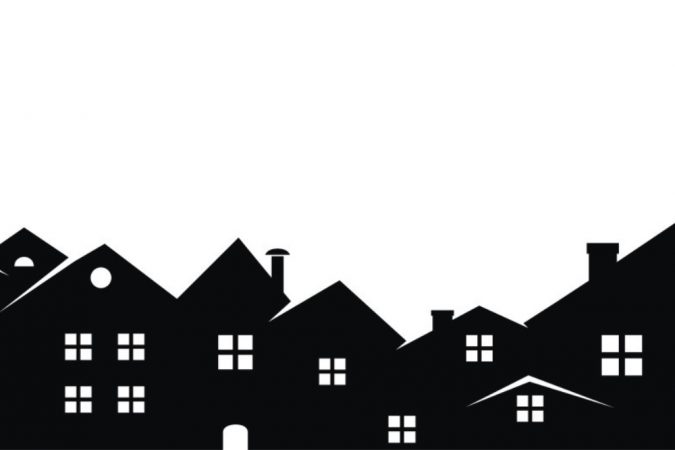 The leaders of the Lotus Campaign met with two dozen community leaders this morning as a follow-up to last night's CivicCon event.
The Lotus Campaign is an "economically driven" model to connect the non-profits who help homeless people find housing and landlords. The program celebrates its third anniversary in Charlotte, NC in July. Over that period the 501(c)3 has helped 325 people find apartments.
The charity focuses on removing barriers that make it difficult for the homeless to rent. It guarantees the rent and pays landlords $1000 a year in lieu of a deposit.
Service providers identify the best prospects for the program and provide the case workers to help families.  Lotus vets the providers and the landlords. It also provides funds to help with utility deposits and other fees.
How much would cost to start the program in Escambia County? It will depend who will be local champion for the landlord initiative and how the program wants to help on an annual basis. Lotus founder Philip Payne  estimated it would cost  as much as $250,000 to launch it here.