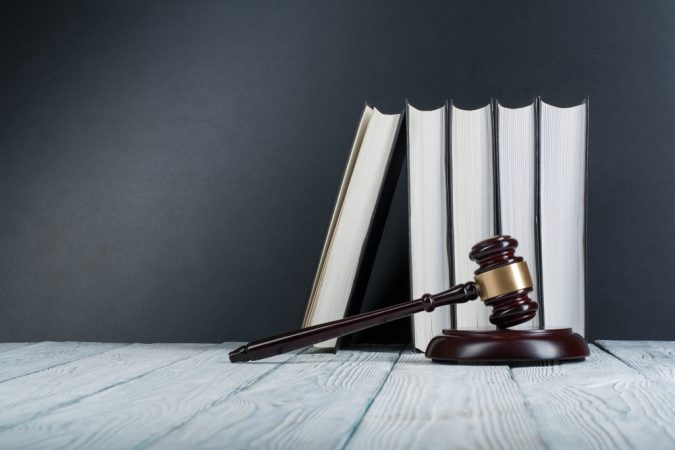 Pensacola residents with legal questions can get help this Saturday at a free legal clinic. Levin Papantonio Rafferty (LPR) attorney Virginia Buchanan will be there, along with other attorneys, helping with legal issues and guiding eligible clients in their applications for legal services.
"It is both a privilege and an obligation to assist others in need, and LPR is very happy to once again participate in Law Week and the free legal clinic in conjunction with Legal Services of North Florida," Attorney Buchanan said.
The event will take place Saturday, April 30, from 9 a.m. to 1 p.m., at the Early Learning Coalition, 1720 West Fairfield Dr. in Town & Country Plaza Tower behind Whataburger.
The free Legal Clinic is brought to Pensacola in observance of Annual Law Week.
Attendees are encouraged to bring their legal questions with multiple areas of law, including:
Landlord/tenant
Family Law issues
Employment law
Bankruptcy/collections
Custody/child support
Property disputes
Social Security
Tax issues
Title clearing/probate
On-site attorneys will be on hand to help with legal information or help clients apply for legal services.
How to Prepare for the Legal Clinic
People planning to attend the Free Legal Clinic should bring any documentation and/or paperwork related to their legal questions.
Services will be provided on a first-come, first-served basis, accounting for lawyer availability.
For more information about the Free Legal Clinic, call (850)701-4231 or visit www.lsnf.org.