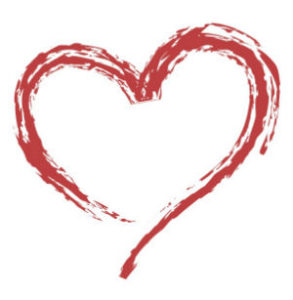 The League of Women Voters Pensacola Bay Area
Who: League of Women Voters of the Pensacola Bay Area
What: Lunch and Learn Meeting
When: Friday, June 6th from 11 a.m. – 1 p.m.
Where: Pensacola Public Library Main Branch – Meeting Room B
239 North Spring Street, Pensacola, FL
Details: Guest Speaker is Tobi Detzler, Program Director with Called2Rescue, a local organization that deals with missing and trafficked children. She will discuss local, state, and national human trafficking issues. Called2Rescue is also affiliated with the national organization called KlaasKids Foundation for Missing and Trafficked Children (www.klaaskids.org).
Lunch will be served at this event. Cost is $12 and requires an RSVP by Wednesday, June 4th to Cathy Scott at basketbabe@mchsi.com. Brown bag lunches are welcomed
Checks can be made payable to the LWVPBA and mailed to:
League of Women Voters of the Pensacola Bay Area
P.O. Box 2023
Pensacola, FL 32513