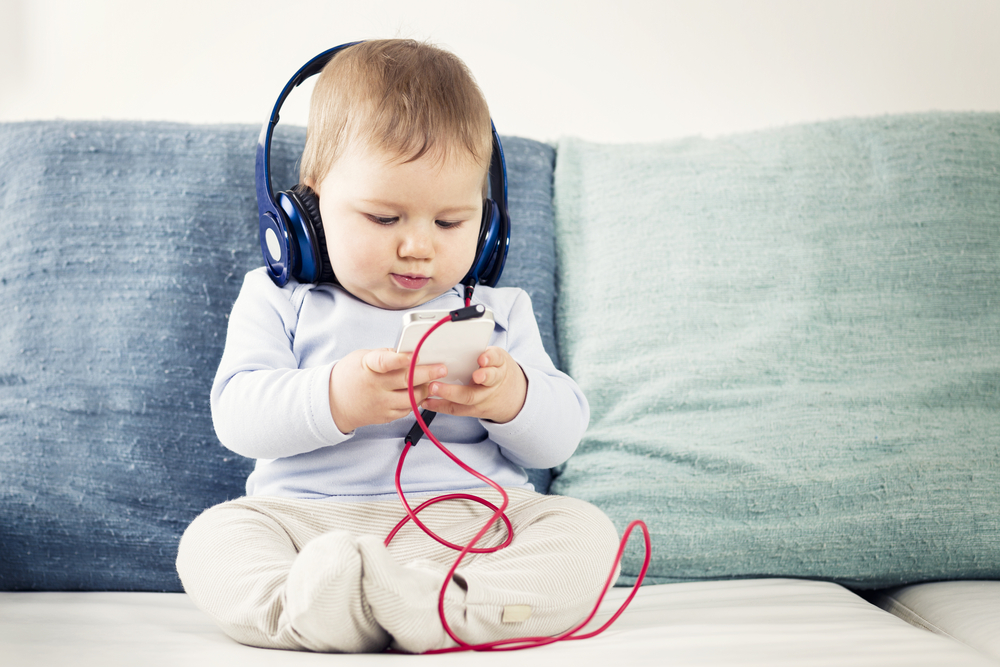 Yesterday on "Pensacola Speaks," Garden & Gun Associate Editor Elizabeth Hutchinson discussed her magazine's annual Made in the South awards.
A celebration of Southern craftsmanship, the Made in the South Awards is Garden & Gun's annual hunt for the best Southern-made products in six categories—food, drink, outdoors, crafts, style, and home. A panel of Garden & Gun editors and guest judges, including Reese Witherspoon, will choose a winner and three runners-up in each category—as well as one overall winner. Those selected will appear in the pages of our December 2017/January 2018 issue.
The overall winner will claim a $10,000 prize.
Any Southern artisan or business with a product that will be available through January 2018 is eligible. Entries accepted through July 1, 2017.
Check out madeinthesouthawards.com