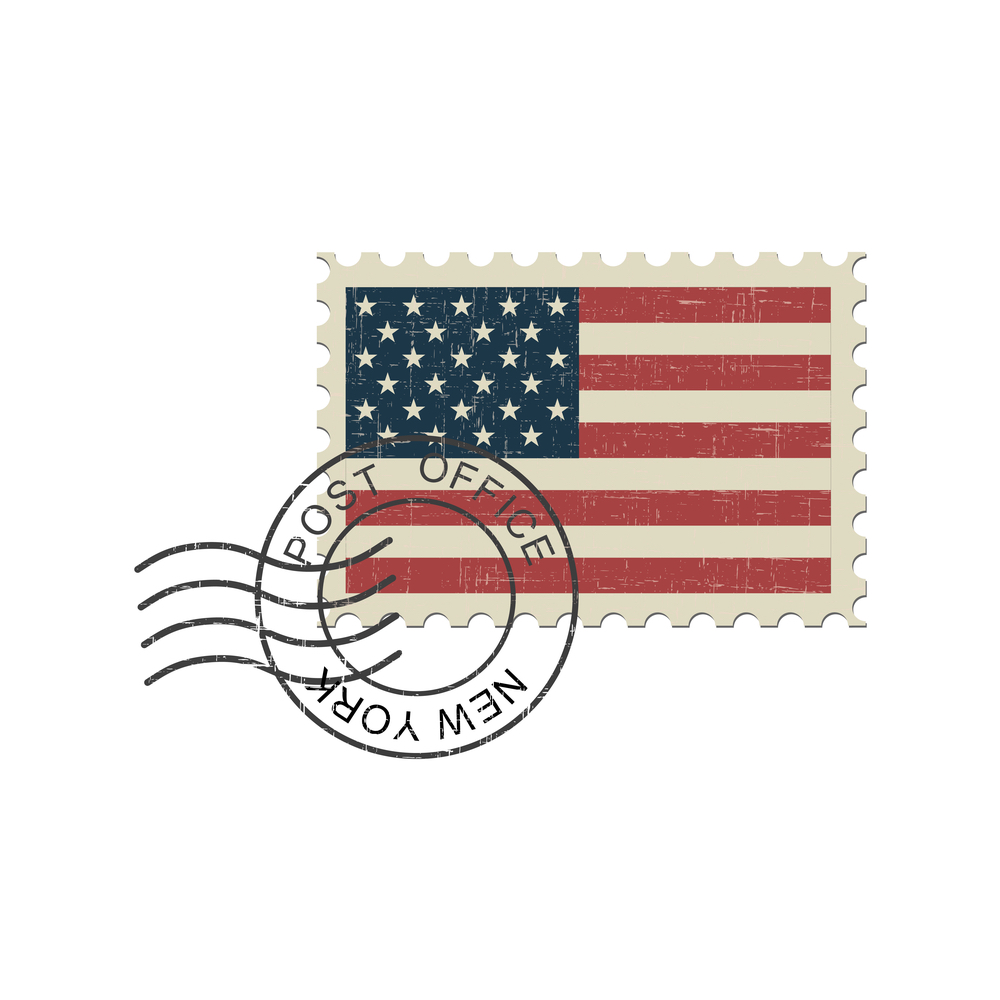 According to the Escambia County Supervisor of Elections, 11,518 mail-in ballots have been received locally.
Democrat: 3,654 (31.72%)
Republican: 6,704 (58.20%)
No Party Affiliation: 1,119 (9.72%)
Other: 41 (0.36%)
Who are they voting for?
The Haas Center of UWF recently completed a poll of NWFL voters to gauge their feelings on the Governor's race and the Senate race.
The GOP gubernatorial primary among NWFL voters is close: Ron DeSantis 30% to Adam Putnam 28%
On the Democrat side, Gwen Graham leads with 38%, followed by Andrew Gillum 17%, Jeff Greene 9%, Chris King 5% and Philip Levine 4%.
See poll.