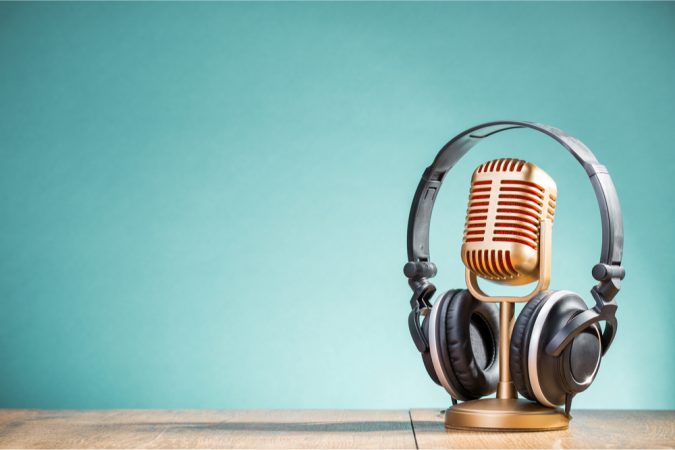 Mako Athletics will be hosting its Grand Opening Celebration, along with The Movement Dr. and Tiger Moth Hair Salon, at their new location on Saturday, March 19.
The public is invited to celebrate the occasion and to experience a day full of free health and nutrition seminars, free workouts, giveaways, and several local vendors; including, food, drinks, music and shopping. The event will start at 9:30 am at 1500 North Palafox St.
In addition to celebrating Mako Athletics, The Movement Dr.,and Tiger Moth Hair Salon, the grand opening will feature the following sponsors and vendors:
The vendors have all come together to provide over $1,500 worth in giveaways and prizes. Below are the giveaways that have been announced:
CrossFit Starter Bag
Yoga Basket
Nutrition Basket
Men's 20 kg XOB Olympic Barbell
Women's 15 kg Barbell
Inov8 Shoes
Salon Package
Custom Coffee Table
Stationary Bike
The giveaways will be raffled off every hour at the event. There will be free workouts to participate in and free seminars on health and nutrition. Shopping, food trucks and drinks will be available throughout the day. A social hour starts at 5:30 pm and the band, Panzacola will start playing at 6:30 pm.
"We have been working hard over the past 18 months to build out this location downtown. We are excited for the opportunity to share our mission with even more people and looking forward to having the community come check out our gym's new location," said Brandon Massie, Owner of Mako Athletics.
Mako Athletics is a CrossFit gym whose mission is to lead the Pensacola community in living healthier and happier lives. Although this location downtown is new, Mako Athletics has been a staple in Pensacola since 2013.
The Movement Dr. and Tiger Moth Hair Salon are also celebrating their grand opening at this location. The Movement Dr. is a physical therapy clinic that is well regarded as the best physical therapy in Pensacola. Tiger Moth Hair Salon is a brand new hair salon in a boutique airstream located on the property at 1500 North Palafox.
To learn more about the Grand Opening Celebration visit the event's facebook page: https://www.facebook.com/events/747304956247107