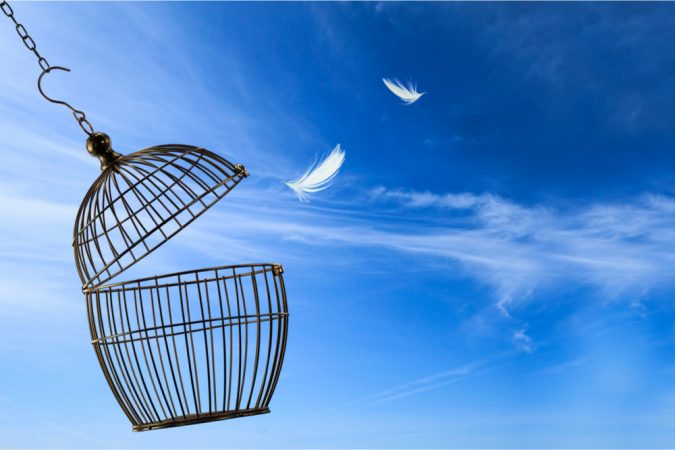 The Escambia County Sheriff's Office has posted on its Facebook that deputies are assisting the Escambia County Jail in locating an escaped inmate, Jeremy Daniel Pecotte . He was last seen on the 20-block of Bauer Rd around 10:30 a.m. working with an Escambia County Road Crew. He was wearing blue inmate scrubs with white lettering "ECRP" and black boots.
If you have any information or see him, please call 9-1-1.
He recently was convicted of sexual voyeurism resulting from an arrest in May after victim noticed a "mini camera on a selfie stick" coming from the next stall while she was on the toilet at Lowe's, according to police reports.
In June, he was arrested on 20 counts of possession of child pornography for allegedly possessing 20 images depicting minor children engaged in sexual conduct. According to an arrest report, 1,189 photos uploaded to Google Drive and Google Photos by Pecotte depicted minor females between the ages of 3 and 13 engaged in various sexual acts and poses.
How did he qualify for work release?