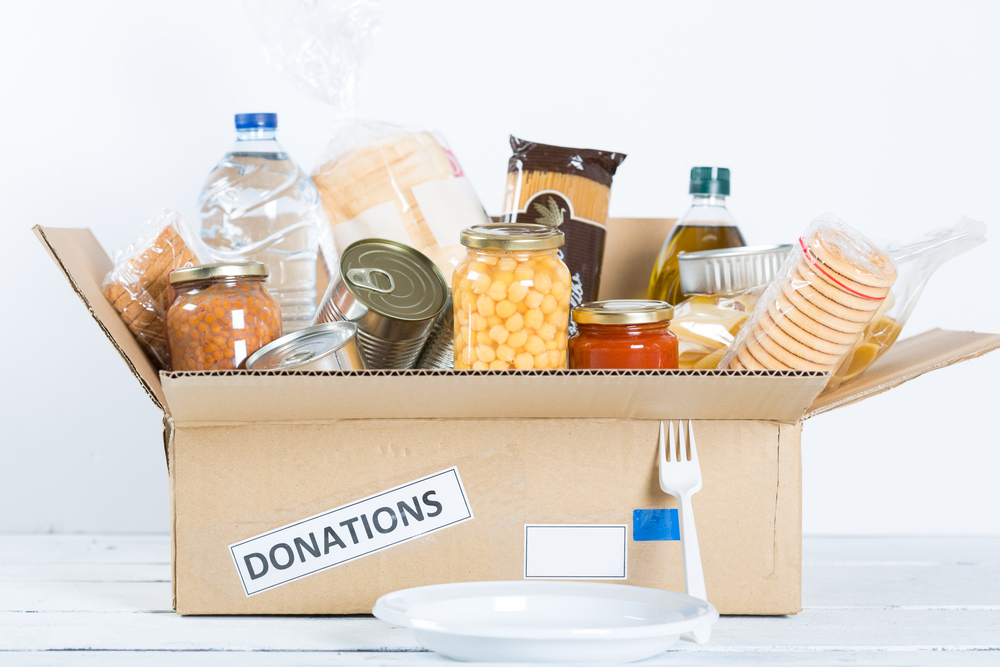 MANNA Food Pantries' Ninth Annual Fill the Mayflower food drive brought in enough food to provide over 52,000 meals to the hungry.
The food will be distributed through MANNA's three pantries, the Santa Rosa Backpack4Teens Program, The Ministry Village at Olive, Gulf Coast Kid's House (GCKH) and Santa Rosa Kid's House (SRKH), Lutheran Services Florida, the Tummy Bundles Program at Montclair Elementary, Escambia Community Clinics, Westminster Village, and Monthly Healthy Senior Food Program in Escambia and Santa Rosa counties.
"This year, MANNA has provided food to 21,129 people, including nearly 8,000 children," said DeDe Flounlacker, Executive Director of MANNA. "This drive will provide the equivalent of 52,000+ meals for families in need. The Northwest Florida community continues to show an amazing capacity to help those in need."
Sponsored by Coastal Moving and Storage, the longtime event is the single most important food drive for MANNA and the hungry in the community.