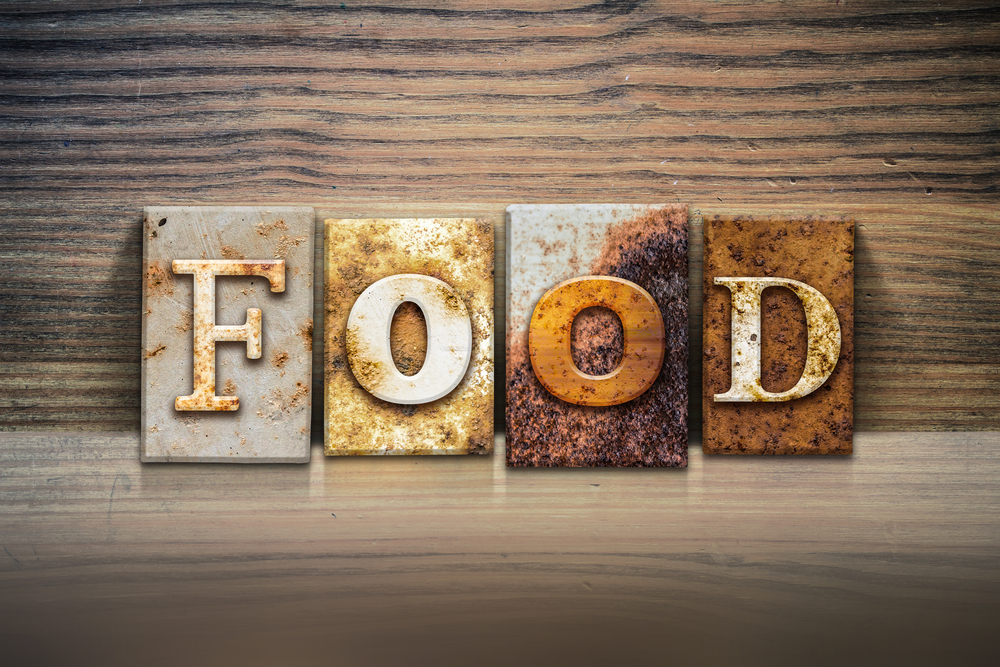 Coastal Moving & Storage, an agent of Mayflower Transit, and MANNA invite you to help Fill The Mayflower with healthy food in anticipation of the Thanksgiving and holiday season. On Monday, Nov. 21, 5 a.m.–7 p.m., and Tuesday, Nov. 22, 7 a.m.–7 p.m., MANNA will collect food and monetary donations at the Mayflower truck located at Cordova Mall on 9th Avenue.
YOUR HELP IS NEEDED to fill as many Mayflower trucks as possible. The need for MANNA in our community continues to grow, with 21,129 people helped last year. Food donations and monetary donations will be accepted.
Your $5 donation will help provide food for a day for someone in need and a $30.00 donation supports a week of groceries for a hungry person. Most needed food items include Peanut Butter (16 oz. or less), canned chicken and tuna, canned fruit, canned tomatoes, individually packaged plain oatmeal and grits, and plain rice, pasta or dried beans (1 lb. bag).