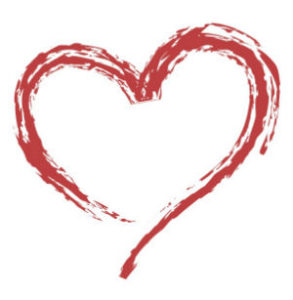 DeeDee Flounlacker, executive director for Manna, and her board president, Jay Bradshaw, were at Hopjacks to visit with Gov. Rick Scott this morning.
Flounlacker said that it will be 7-12 weeks before they will be able to serve people at the pre-storm levels. "It takes a lot of work to sort and set up the food for people, and we've lost our staging area," she told Dave Murzin, who is part of State Sen. Greg Evers' staff. "We have flood insurance and will build back better and stronger."
She said that the Manna is committed to looking for another site because its facility has been flooded twice. Manna will do smaller, more targeted food giveaways over the next few weeks.
Bradshaw said that all the food in the pantry was declared a loss. "We just can't take a chance with the food possibly being bad," he said, He asked that we remind people about the Stamp Out Hunger this week, a food drive by the Escambia and Santa Rosa Letter Carriers
In its 22nd year, the annual food drive has grown to the largest national single-day effort that benefits millions of Americans who struggle to put food on the table.
Residents are encouraged to leave a sturdy bag of non-perishable foods, such as canned soup, canned vegetables, pasta, rice or cereal next to their mailbox prior regular mail delivery on Saturday, May 10. Donations may also be dropped off at any U.S. Post Office or Publix Store now through Monday, May 12. Escambia and Santa Rosa County letter carriers will collect food donations for five local organizations including: Manna Food Pantries, Warrington Emergency Aid, Bay Area Food Bank in Pace and Milton, Acts Ministries in Gulf Breeze and We Care Ministries of Navarre United Methodist Church.