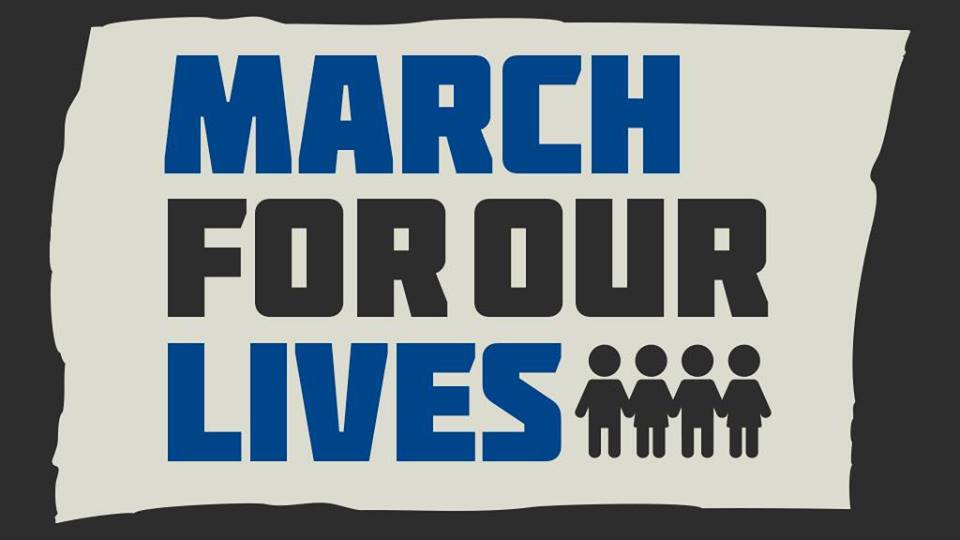 "March For Our Lives" will happen in Pensacola on Saturday, March 24.
From the Escambia County Democratic Women's Club: "The March for Our Lives movement will take to the streets to demand that we end the epidemic of mass shootings in our schools today. Please make posters and bring your family and friends as we stand strong for common sense gun reform."
Marchers will gather at corner of North Palafox and East Gregory streets at 10 a.m.
The march will end at the M.C. Blanchard Judicial building on W. Government St.
For more details, visit the Facebook page.