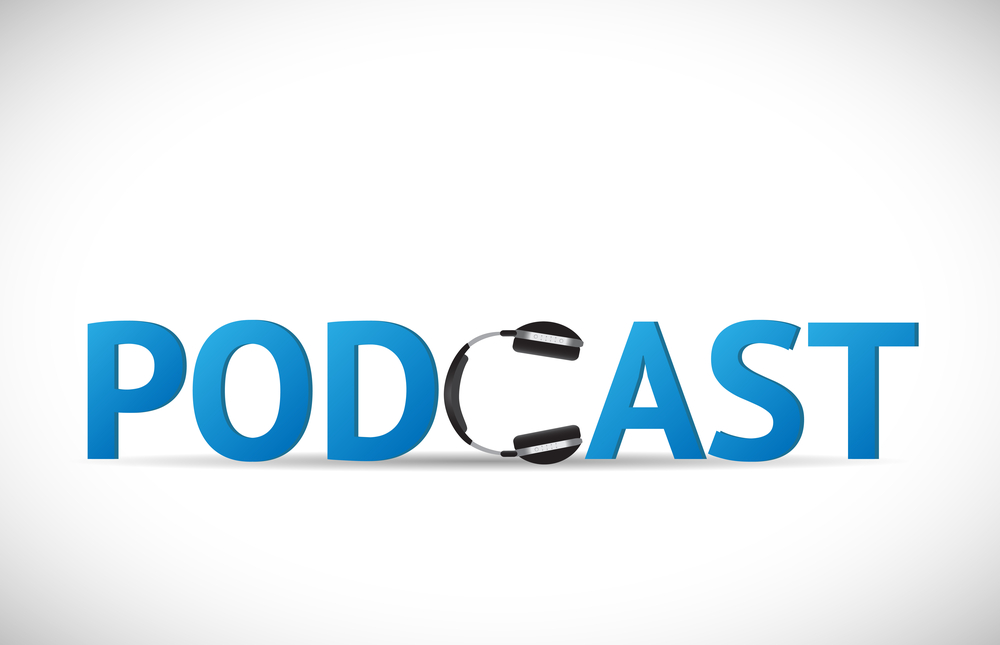 Governor Rick Scott signed the bill that grandfathered the Economic Development Ad Valorem Tax Exemption (EDATE) for the Studers' proposed apartment complex and similar projects around the state.
State Rep. Matt Gaetz (R-Fort Walton Beach), chairman of the House Finance and Taxation Committee, led the fight .
"Government shouldn't pull a bait and switch on people," said Gaetz in a radio interview on News Talk 1370 WCOA with Inweekly publisher Rick Outzen. "It's just not fair."
He explained impact of the Studer project.
"Here you had a $50 million revitalization effort in the heart of downtown Pensacola. It was going to take the blighted, asbestos-filled, environmentally contaminated PNJ building and ultimately revitalize that into a new urban center where people would live, work and shop," he told Inweekly.
"The people living there will be workforce citizens. They'll be people who instead of having to live so far north in the county and then put stress on our roads and infrastructure by driving into southern Escambia County, people will actually get to live close to where they work in a workforce priced housing."
The enterprise zone program that authorized that EDATE had expired.
Gaetz said, "I was able to work hard within this overall tax bill that dealt with manufacturing to extend that opportunity for Escambia County. Now the $50 million revitalization project is back on track to happen."
While he was complimentary of the efforts of the entire Northwest Florida legislative delegation and the mayor's office, Quint Studer singled out Gaetz's leadership with the EDATE issue.
"He's very humble, because it was heavy lifts for him, and it took a skilled craftsman to move a project through (Florida House)," he said. "According to market research we need 700 more residential units downtown Pensacola. I think this project starts putting a dent in that, so I appreciate everything that Rep. Gaetz has done."