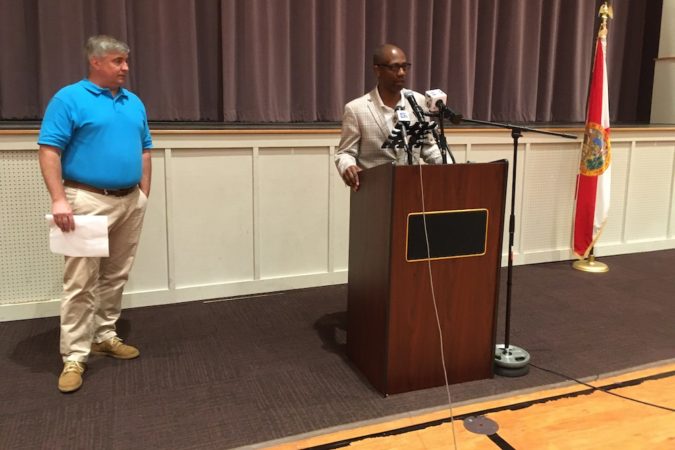 Campaign contributors and several potential candidates are waiting for District 3 County Commissioner Lumon May to decide whether he will run to be Pensacola's next mayor.
May was elected to this third term on the commission in November with 96% of the vote. He has lived in the city limits his entire life and has helped thousands of children with the Southern Youth Sports Association. May also is one of the few potential candidates that has a battle-tested campaign team and a large crew of volunteers.
Will he run? Inweekly talked with Commissioner May yesterday.
"I've given myself three months to make my decision," said May. "While it's encouraging to have so many people contact me and ask that I run, I want time to evaluate how I best can serve the community."
In the past year, Commissioner May fought for COVID-19 testing at the Brownsville Community Center. When Hurricane Sally hit, he worked with Gov. DeSantis to get a water and ice relief station at the center–after County Administrator Janice Gilley and others said it couldn't be done.
When the state wanted to pilot a vaccination program for the under-served citizens, official reached out to Commissioner May to do it here.
The mayor's race is non-partisan. All candidates will be in the primary. If no one gets more than half of the votes, the top two vote-getters will face off in the November 2022 general election. The qualifying deadline is in June 2022.