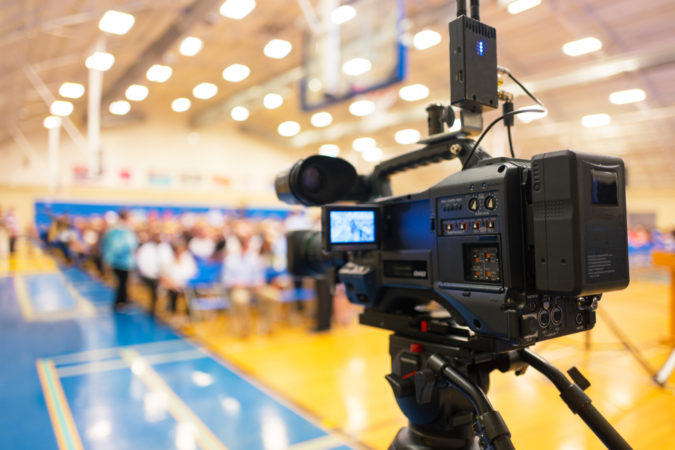 After taking a three-month break, Pensacola Mayor Grover Robinson will host his fifth town hall since taking office in late November 2018.
The town hall will be District 4 Councilman Jared Moore 6:30 p.m. Tuesday, Oct. 29 at the Vickrey Resource Center, 2130 Summit Blvd.
"We made a commitment to be out in the community gathering input on ways to improve Pensacola," Mayor Robinson said in written statement. "We've had great turnout for every town hall we've hosted, which proves to me citizens find them of value. I look forward to spending time with the people of District 4 and finding ways we can continue to move our great community forward."
In the announcement sent out by the mayor's office, Councilman Moore praised Robinson for his "proactive approach to working more directly with neighborhoods really resonates."
Moore added, "I look forward to the opportunity to dialogue directly with stakeholders regarding the strengths and needs of the various neighborhoods of District 4."
Mayor Robinson has hosted town halls in District 2 with Councilwoman Sherri Myers, District 5 with the late Councilman Gerald Wingate, District 7 with Councilwoman Jewel Cannada-Wynn and District 1 with Council Vice President P.C. Wu.