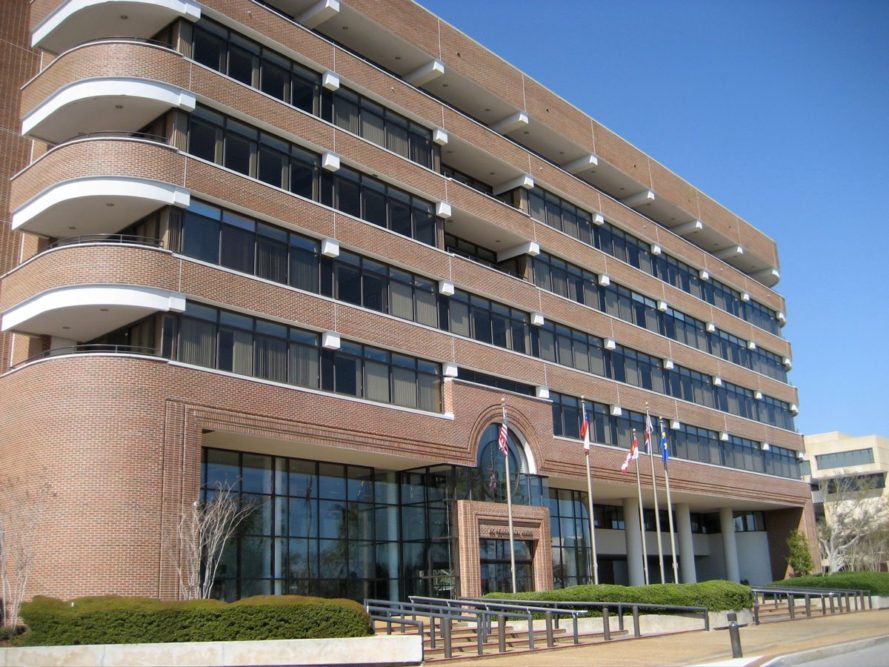 Pensacola Council President Charles Bare has called a special meeting for 3:30 p.m. Monday, June 27 for the City Council to approve Mayor Hayward's appointment of Dan Flynn as the airport director. Flynn has served as the interim airport director since August 2014, when Greg Donovan left for Melbourne.
Flynn has worked at the airport since August 1989 when he started as a management intern.
When Donovan announced his move to Melbourne in June 2014, Mayor Hayward said that he would immediately begin the search for a new Airport Director.
"Pensacola International Airport is a critical asset for our city and an economic engine for our entire region," said Hayward. "Having the right leader in place is crucial as we work to continue our airport's strong growth and maintain its competitive position as the leading airport between New Orleans and Jacksonville."
In August 2015, Tamara Fountain was promoted to Chief Operations Officer and the Pensacola International Airport was placed under her supervision. Fountain told Inweekly in December 2015 that a national search was being conducting for airport director.
Fifteen months later, Flynn is nominated as airport director.