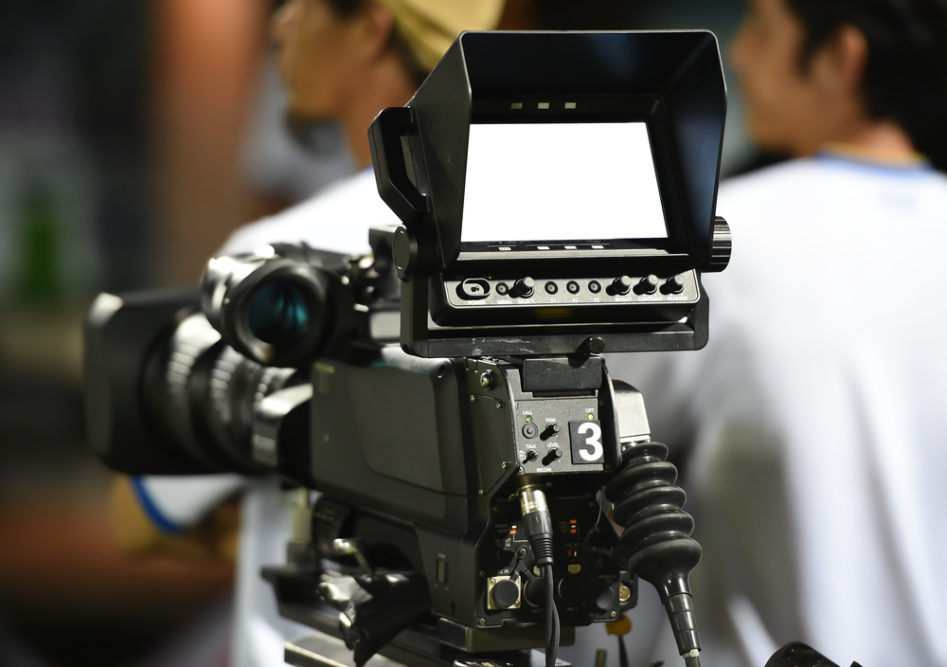 Last week, we reported that Pensacola Mayor Ashton Hayward appeared in video paid for Airbnb Citizen that was being used to lobby state lawmakers in Tallahassee.
This morning, Peter Schorsch and Florida Politics reports AirbnbWATCH, a project of American Family Voices, a progressive 501(c)4 nonprofit advocacy group, has released a new video in response to Hayward-Airbnb video.
The video calls out Airbnb and Mayor Hayward for not disclosing his statement in an interview shown in the new video that he actually favors regional regulations of services such as Airbnb.
AirbnbWATCH says the vacation rental website's latest ad campaign is "hiding the truth about Pensacola Mayor Ashton Hayward's views on sensible short-term regulations."
Florida Politics writes in the daily Sunburn newsletter, "To wit: 'Florida is a big state, and Republican mayors like Ashton Hayward agree: Any statewide Airbnb fix needs to account for local needs. When will Airbnb stop omitting important facts and work with local lawmakers to rein in its illegal hotel operators?'"
Mayor Hayward doesn't come off too good.