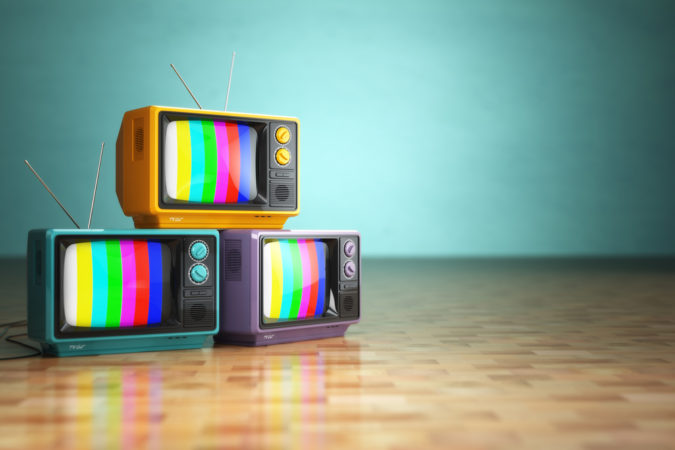 A new commercial running this week in the Tallahassee market, "Airbnb citizen," features Pensacola Mayor Ashton Hayward talking about how vacation rental homes give visitors the "authentic experience" of tourism in Florida, Scott Powers of Florida Politics reported yesterday.
The video shows some of Pensacola's historic neighborhoods and the mayor greeting patrons outside of Lucy's on the Square.
"Our visitors have stayed in these neighborhoods and it makes the experience far more unique," Hayward says.
Sitting in what appears to his office at Pensacola City Hall, the mayor describes Airbnb as "another amenity and another service for our citizens."
The paid say it was paid for by Airbnb.